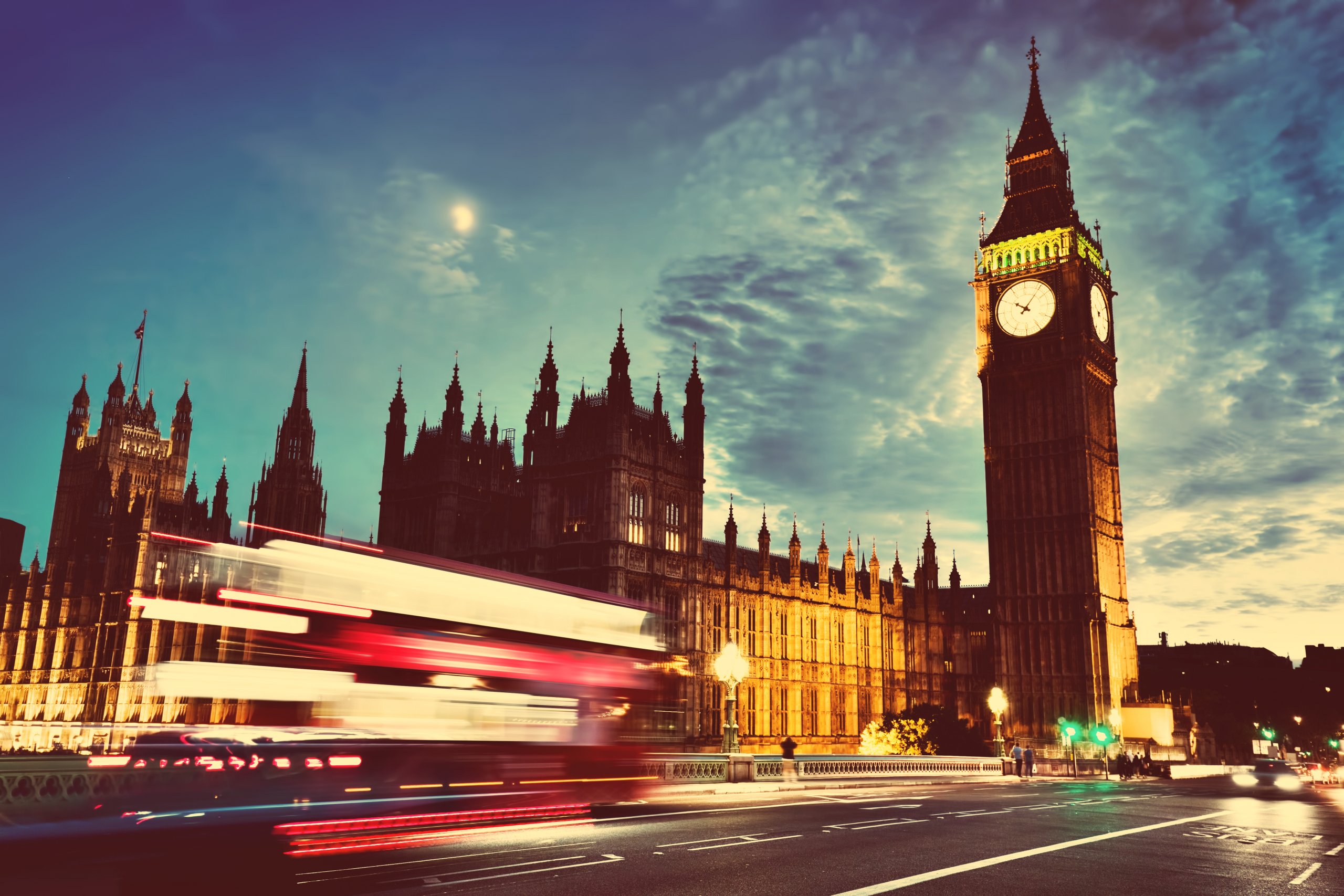 Credit: bedneyimages via FreePik
Now that border restrictions are loosening around the world, are you ready to travel? You better think about your budget carefully before you plan your itinerary. Travel was expensive before the pandemic, and now you can expect to pay extra costs as the world enters the next recovery stage.
What Happens if You Don't Prepare?
Planning your trip according to pre-pandemic standards could get you into trouble; your budget won't fit your post-pandemic needs!
Left short, you'll have to tap into your savings to cover unexpected additions to your trip. But without a healthy dose of savings, you may have to put your surprise expenses on a line of credit or credit card.
This can have a ripple effect on your finances when you get back from your trip. What if another unexpected expense is waiting for you at home? You don't have savings or room on your line of credit since you had to cover unexpected travelling costs.
So, what can be your Plan B? You could visit a website like MoneyKey to learn if you qualify for easy cash loans online with a straightforward application. If you do, you could apply for one, and, if approved, you may use it to help cover your unexpected emergency expense.
3 New Costs You Should Budget For
While an online loan may be a convenient safety net when things go wrong, wouldn't it be easier to be prepared so that extra travelling expenses don't blindside you? Scroll down to find out what you need to add to your travel budget.
1. Airfare Increases
Air travel was at a historic low during the first stage of the pandemic, as many countries significantly limited the number of people who could cross borders.
For now, this means airfare might be cheaper than it was pre-pandemic. However, experts forecast costs could climb by next year, as airlines juggle lower capacity due to social distancing.
2. COVID-19 Tests
It doesn't matter if you're fully vaccinated and feeling healthy, you'll have to undergo two COVID tests before you can travel to most countries. One at the start of your trip a few days before takeoff and another one at your destination a couple of days after touchdown.
While you might get a free test at home depending on your healthcare system and insurance, be prepared to pay for your COVID test abroad. In the UK, test packages cost visitors £210.
3. Quarantine
Although the UK has opened its borders to international visitors, there are conditions for entering Britain. The UK is currently operating a traffic light system for visitors, assigning red, amber, and green to other countries.
Just like on the roads, green signifies you're ready to go. You can enter the UK freely, and you'll only have to quarantine if you test positive for COVID.
Amber is more cautious, so expect delays if your country is on the list. Anyone coming from an amber country will have to quarantine at their own cost, even if you test negative for COVID. The BBC reports this could cost travellers up to £1,750.
As for red, you can only enter the UK from a red country if you're a British or Irish National or have residence rights in the UK.
Bottom Line
Sure, you can expect new travel costs due to the pandemic, but there are ways to save money. As long as you budget for these costs, you shouldn't face any problems as you see the world.