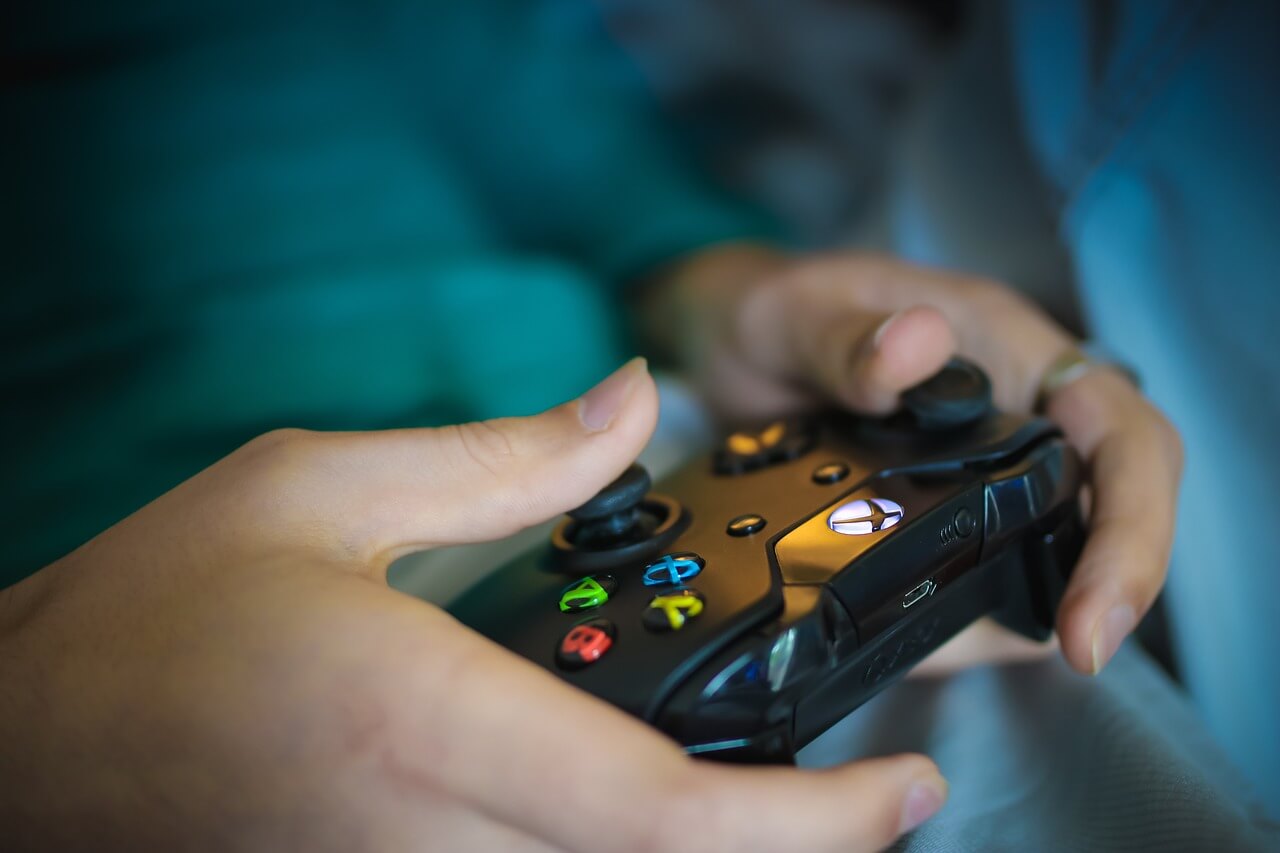 If there's one city that has been a star in the virtual world, it's the iconic metropolis of London. From its historic landmarks to its bustling streets, London has played host to some unforgettable video game experiences.
So, grab your virtual Oyster card as we embark on a journey through the pixelated streets of London and explore the three best video games that have masterfully captured the essence of this vibrant capital.
Insert image = Game Remote Gamer – Free photo on Pixabay – Pixabay
Assassin's Creed Syndicate: Victorian London Unleashed
First on our list is a game that whisks you away to the smoggy streets of Victorian London – Assassin's Creed Syndicate. This instalment in the beloved Assassin's Creed series takes place in the 19th century, a time of industrial revolution, hidden conspiracies, and, of course, stealthy assassinations.
As you don the roles of twin assassins Jacob and Evie Frye, you'll traverse the cobbled roads of London, from Whitechapel's seedy alleyways to Buckingham Palace's opulent halls. The attention to historical detail is staggering, bringing to life landmarks like the Tower of London, Big Ben, and even the Thames River.
Whether you're grappling with enemies atop moving carriages or infiltrating grand manors, Syndicate captures the energy and intrigue of a bygone London while infusing it with the series' signature gameplay. 
Watch Dogs: Legion – A Futuristic London Playground
Fast forward to a dystopian vision of London in Watch Dogs: Legion. In this open-world game, you're a member of a hacker collective seeking to liberate a surveillance-heavy London from an oppressive regime. The twist? You can recruit and play as any character you encounter in the game – from a skilled hacker to a sweet old granny with a knack for heavy weaponry.
London in Watch Dogs: Legion is both familiar and futuristic. From the Tower Bridge to Trafalgar Square, every corner of the city is a potential playground for your hacking skills. The game's interpretation of London feels both lived-in and transformed, as neon lights clash with traditional architecture. The blend of modern tech and historical landmarks creates a visually stunning experience that allows you to explore the city on your terms, uncovering secrets and changing the course of its future. Whether you want to use your tech to influence the outcome of virtual games you can find at 32red online casino or simply explore London and create mayhem, the world truly is your oyster. 
The Getaway: A Gritty London Underworld
Now, let's delve into a slightly grittier portrayal of London with The Getaway. This game immerses you in the criminal underbelly of the city, putting you in the shoes of Mark Hammond, a man on a mission to rescue his kidnapped wife and child.
The Getaway boasts an intricately recreated version of London, complete with iconic streets like Carnaby Street and Leicester Square. The attention to detail is remarkable – from the pub signs to the bustling pedestrians, it's like stepping into a cinematic rendition of London's urban landscape.
While the story takes centre stage, the city itself serves as a character, shaping the atmosphere and providing a backdrop for the intense action and gripping narrative.
And there you have it – three fantastic video games that bring the vibrant energy and diverse culture of London to your screen. Each game offers a unique perspective on the city, whether you're exploring its historical past, hacking your way through its future, or navigating its darker corners.
These games remind us that London isn't just a backdrop; it's a living, breathing character that influences the gameplay and narrative. Whether you're a history buff, a techno-thriller enthusiast, or simply a fan of immersive storytelling, there's a London-themed game that's sure to captivate you.
So, next time you're itching for an adventure, why not don your virtual trench coat, grab your digital sword-cane, or pick up your virtual hacking tools? London's calling, and the virtual cityscape is yours to explore, uncover, and conquer. From Victorian rooftops to neon-lit alleys, the digital London is waiting to be discovered, and with these three games, you're just a few clicks away from an unforgettable journey through the heart of the capital.