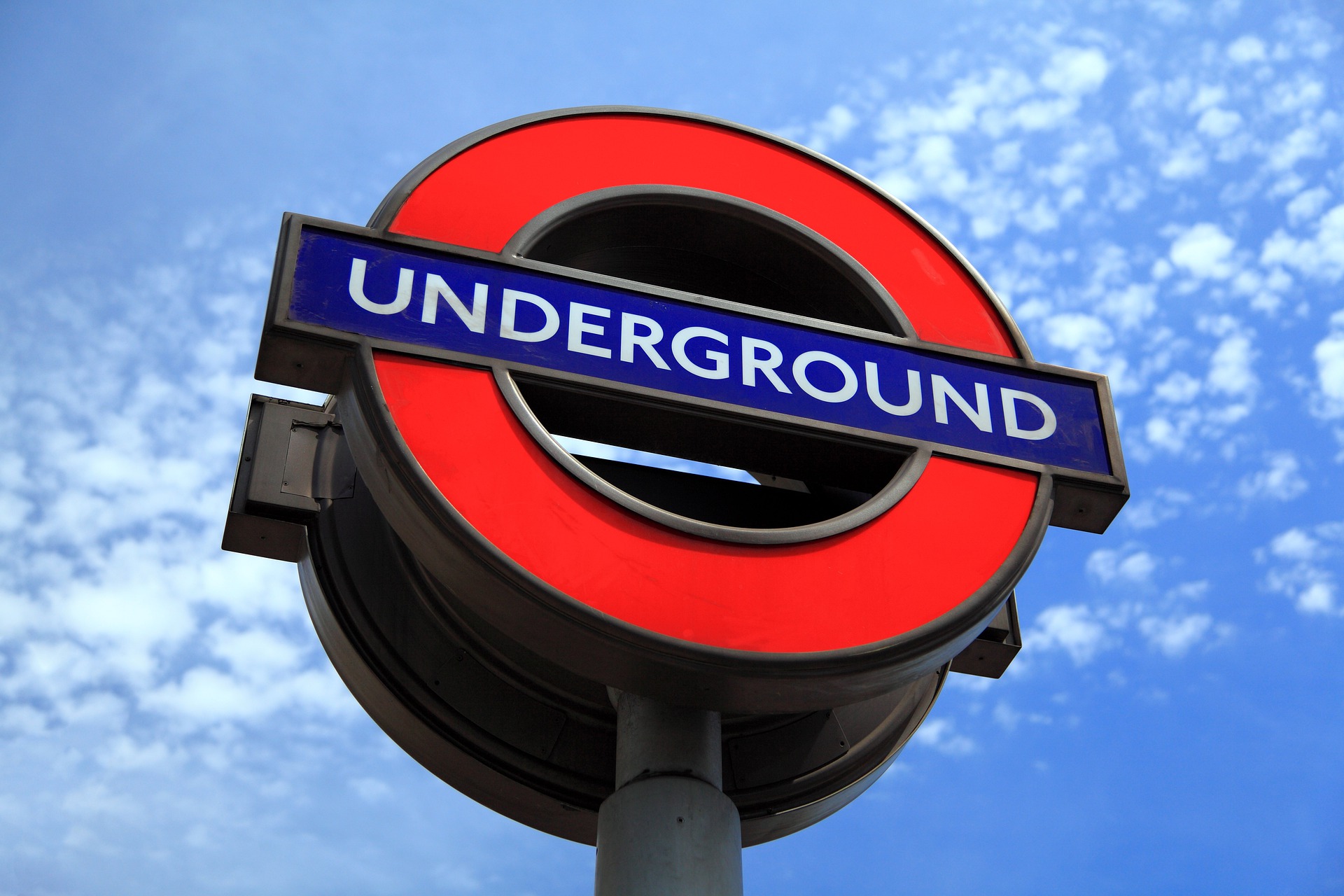 Are you planning a trip to London any time soon? It's such a large city, and it can be hard to decide precisely what to do, especially if you want to do something different. Whether your idea of fun is sitting in a cafe and reading a book, studying online to improve poker skills, or trekking around the city, we've got you sorted. 
In this article, we'll explore some 10 ideas that are a little quirkier and unusual than the usual tourist activities.
1. Visit the world's smallest police station
This is an excellent opportunity to see something you wouldn't expect in London. The world's smallest police station was originally located on an island just off Eel Pie Island in Twickenham, but it has since been moved to Hampton Court Palace.
Its main purpose is to tell you everything you need to know about how women were once treated in London, having once been a refuge for women wanting to escape violent households.
2. Go on a pub crawl with Sherlock Holmes
If you are a fan of detective stories then this is definitely the activity for you. You will be taken on a pub crawl around some of London's most famous pubs, which have all been mentioned in Arthur Conan Doyle's Sherlock Holmes stories. This is a great way to see some of London's historic pubs and socialize with some friends at the same time.
3. Spend a night in a haunted house
If you want a truly unique experience, why not spend a night in one of London's most haunted houses? You will be given a tour of the house and then left to your own devices for the night, with only a few candles to light your way. This might be a little spookier than most activities, but it'll definitely be memorable.
This ain't one for the squeamish, but don't let that be an excuse for you not taking part in this. When we say these houses are haunted, we definitely mean it, and this is because of the troublesome, and at times violent, history that London has had over the years.
4. Go on a Jack the Ripper walking tour
This is another activity that is perfect for fans of detective stories. You will be taken on a walking tour around some of London's most famous streets while learning about the gruesome murders of Jack the Ripper.
Jack the Ripper is infamous in London. His fame has helped add to the lure of London, and when you visit, it is hard to go five minutes without being reminded of him. This tour can be a great way to learn more about him and learn about the man behind the stories.
5. Visit a secret garden
You'd think secret gardens would be private and restricted. While some of them do technically belong to the areas in which they're found, they are often open to the public during the day and can be great if you want to escape the craziness of central London and all of the stress that can come with it.
6. Go on a ghost bus tour
London is famous for both its buses and its ghost tours, so why not combine them both into one activity? The main downside of conventional ghost tourists is that it can be quite demanding on your feet, so why not enjoy the comfort of the bus and not have to miss out!
7. Take a ride on the London Eye
A classic and one of the more conventional incisions on this list, the London Eye is as iconic as it comes and has been a staple for tourists ever since it was built, despite initial opposition. It's not the cheapest activity, and it'll likely get super busy during peak times, but it's a great experience nonetheless.
8. Visit Highgate Cemetery
This might not sound like much fun, but Highgate Cemetery is one of the most interesting places to visit in London. It's full of history and there are many famous people buried there, including Karl Marx, George Eliot, and Douglas Adams. If you're interested in history then this is definitely worth a visit.
This is something that many visitors do, and not just in London. If you've ever been to Paris, there's a good chance that you also visited one of the famous cemeteries there too, where you can find people like Oscar Wilde and Jean-Paul Sartre. 
9. Go to a real-life Harry Potter pub
This is a must-do activity for any Harry Potter superfan! How can you go to the home of the wizarding world and miss out on this opportunity? You can relive your youth and pretend to be a wizard while you enjoy an ice-cold drink and take a break from the regular tourist spots.
10. Take a ride on the Emirates Air Line cable car
While you can get similar views by going on the London Eye, we think that going on the cable car is a more immersive experience, and you're less likely to have to queue for ages waiting for your turn as not as many tourists visit it.