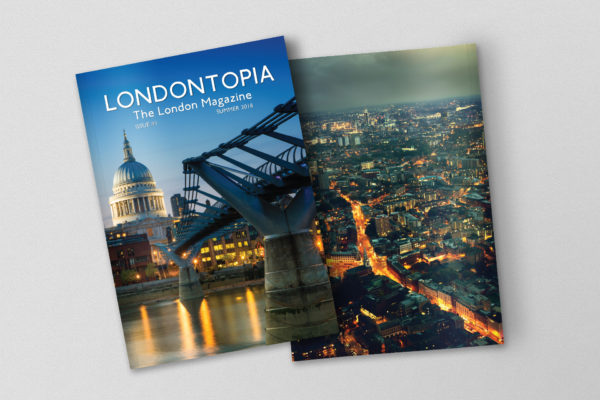 We're wrapping up the final designs of Issue #1 of the Londontopia Magazine and it's looking really good. However, we need a final tally on what to order from the printer. Printing is our most expensive cost in this endeavor so to get the best price, we have to order the right amount. Between initial subscriptions and single-issue sales, we're at about 150 copies needed, the minimum we can order is 250, which is fine. But we wanted to order 500 so we could have plenty of back issues for future sales. So, we're issuing our FINAL CALL for pre-orders of the Londontopia magazine to get us over the line to 250 copies.
You can easily subscribe at this link. It's $49/year
You can also order a single issue through our store here. Single issues are $12.99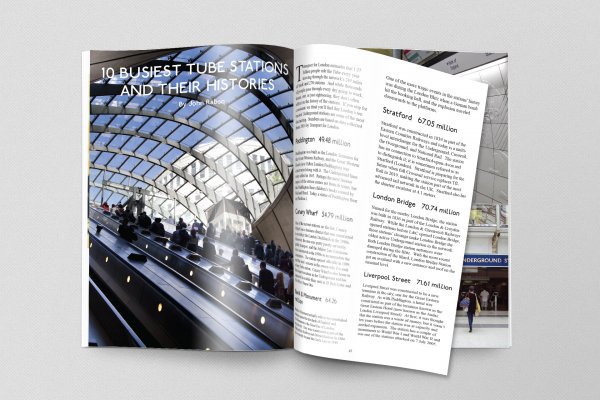 We're still on track to ship in June. We've put together something very special and we think that all Londontopians out there are going to love it.
Here's the table of contents for Issue 1:
London Events for Summer 2018
Islington Guide
Famous London Film Locations
London's Newest Museum: The Mythraium
The London Diary from Laura Porter
History of the Women's Police Service
Arriving in London Guide
Map
Stately Homes of London
Markets of London
London Poem
Then & Now
Tube Station Histories
Famous London Songs
About the Londontopia Magazine
The Londontopia magazine is a 48-page, saddle-stitched full-color magazine dedicated completely to our favorite city. Each issue will feature news, history, travel tips and more about London. Oh, and like the Anglotopia magazine, it will be completely ad-free. This will be a brilliant new home for thoughtful long-form writing about London. The Londontopia magazine will be a place for you to get ideas for your next trip and a place for you to enjoy when you're not in London, something that will take you back there just by opening it up.