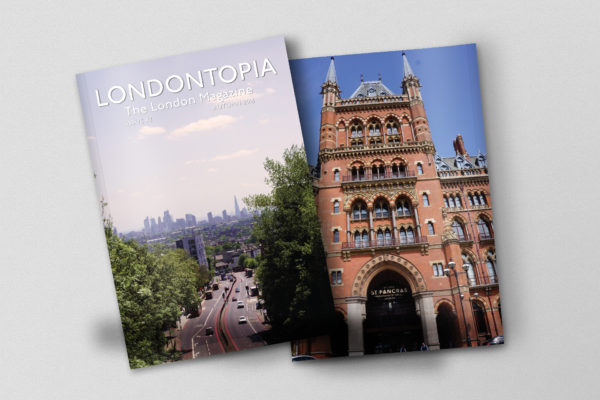 After a slight delay in our schedule, we've sent Londontopia Magazine Issue #2 off to the printer. We should have it back in a couple weeks and then we'll ship it out to all our subscribers. What's inside the second issue?
What's On in London in Autumn 2018
A Tour of Westminster Abbey's New Museum
Crossrail is Coming
New Column: One Day in London
The London Diary – Autumn in London
Beautiful Map
The Lost Tunnels of Euston Station
Poem – The Cries of London
Fortnum & Mason
Great Londoners: Samuel Pepys
London Art: Canaletto
London Top Five: Trendy Chains
Here's a teaser of one of the spreads: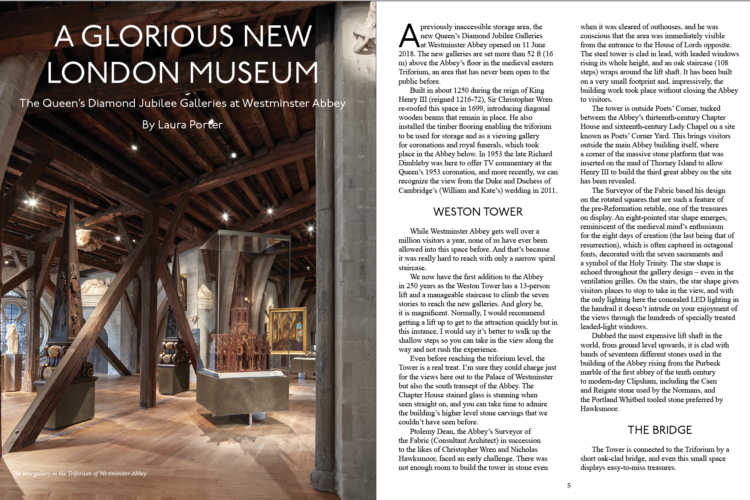 Issue #2 is 48 full-color pages, dedicated completely to London. It's quite special and we hope you all like it.
If you would like a copy, you can subscribe or reserve a single copy here.
We're getting 250 copies and about 200 have already been reserved and sold, so if you want to make sure you get it – we would urge you to place your order as soon as possible!