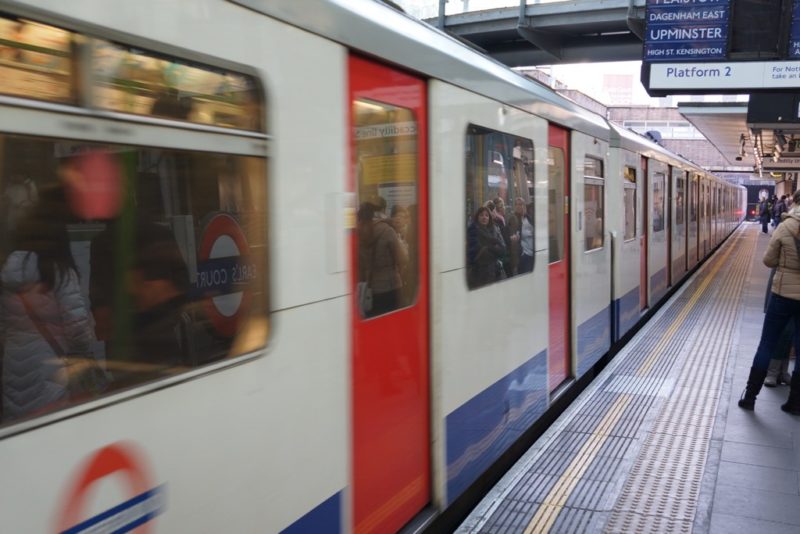 A couple weeks ago, we discovered this archive. The BBC has released thousands of recordings from their sound archive for free to the public to reuse. I've done a search through the archive and found a ton of great recordings of London. One of the things I love the most about London is the sounds. London is a noisy city, but many of its sounds are unique to London. The Tube has its own sound – and when you hear it, you know you're on the tube. Same goes for taxis, buses, people and so much more.
I've gone through the archive and gathered my favorite 'London sounds.' What's your favorite London sound? Let us know in the comments!
London Underground Train, interior, District Line train 
London Underground Train, atmosphere on board stationary train.
London Underground, Bakerloo Line train arrives, "Mind the gap", departs. 
Routemaster Double-Decker Bus
Lapping river water (River Thames, London) 
Atmosphere in West End side street with passing cars, taxis, motorbikes and pedestrians, occasional quiet periods.
You can explore the entire sound archive for yourself here.