One of my favorite things to do in London while I'm there is to pick up a copy of the Evening Standars, which is London's local newspaper of record. It's always a joy to read.
They have a website, but it's just not the same a reading the paper. Until fairly recently if you wanted to read the actual paper, you were limited to an expensive Digital Subscription that cost something like $30 a month – which is a lot for a newspaper they give away for free on the streets!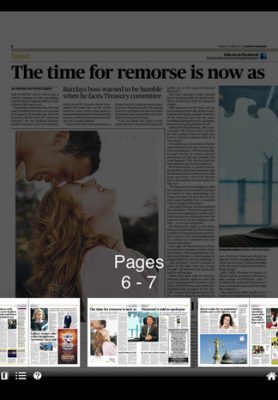 So – I was very pleased to hear that the Evening Standard has released a brand new iPad app that offers up the daily newspaper (and all it's supplements) for free! It's presented as a facsimile of the exact paper that's distributed on London's streets in the afternoons. Now you can read the London newspaper as a local.
Download the iPad app here. It's free!