Editor's Note: Let's give a big Londontopia Welcome to Samantha, an American Grad student who will be writing a weekly column for us about her adventures in London being a grad student. We can't wait to read about her adventures!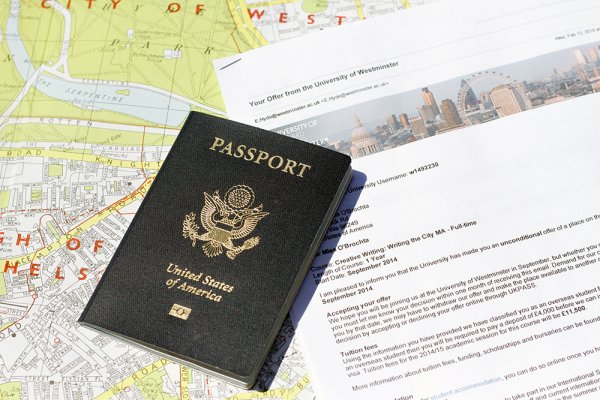 Perhaps it was my mother watching British television shows with me as a kid, or drowning myself in Jane Austen novels as a pre-teen, or waiting patiently for each Harry Potter film to come out as a young adult, or then finally studying abroad in England for a semester in university, but my entire life I have been an Anglophile, and my love of the UK has never faltered. Like many fellow Anglophiles, I felt the need to make England a permanent part of my life and started looking at school programs when I was in 9th grade. I thought my parents could send me to boarding school, but that plan failed when it turned out to be too expensive. I waited until I was a senior in high school to try again, and I applied to Richmond, the International University in London. I got accepted as well as achieved a partial scholarship. Still, my parents were not impressed with how expensive it was and turned me down.
I ended up going to university only an hour and a half away from home, which was not nearly close enough to England as I had wanted. In yet another attempt, I went to my school's study abroad office and looked at my options to get abroad. So many of the programs were insanely expensive, and I figured my dreams of getting out of America were shattered yet again. But before I could give up, my research drew me towards a program that wouldn't cost me any more than the attendance I was already getting. I prepared this information to show my parents, they were satisfied, and after getting accepted, I got on my first flight ever to a town in Northwest England called Chester.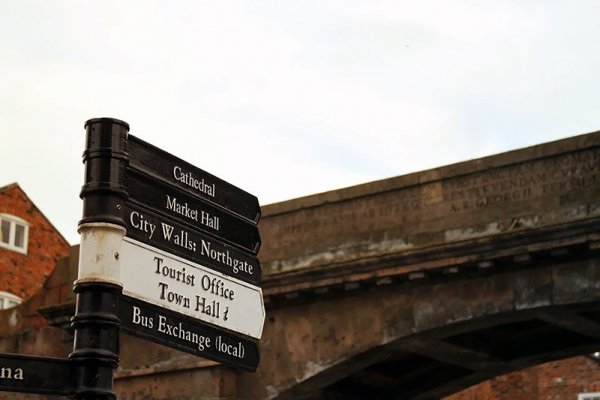 Chester was eye opening. I finally got my first taste of England and I was hooked. It was everything I ever imagined it would be, and then some. But of course, the side of England they don't show you in television and films became a reality to me as well. I was dumbfounded by words and phrases I hadn't heard before, and even cried one night because I was so confused about the postal code system. It was also the first time I had been away from home in this capacity, so I yearned for my family and friends and even returned back to America a week earlier than planned. But during my time there, I got the chance to go to London twice, and that was when I knew my heart was captured.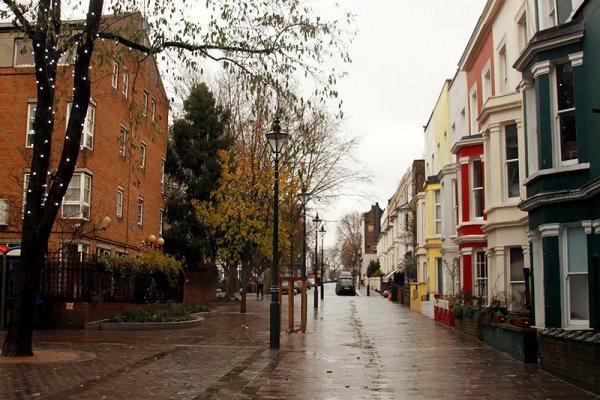 The following year, I managed to win two travel contests, and got to go back to London twice. Both of these trips gave me the fuel to find some way to spend the rest of my life in this international, historic city. It wasn't easy though. Work visas for Americans were getting harder to obtain, and I didn't think I really needed a postgraduate degree to continue with my public relations career. I got into a slump. It didn't seem possible to be able to make it back to London as anything more than a tourist. I researched other ways to be able to go. I considered being an Au Pair, even though I am not particularly good with children. I thought I might apply for a Fulbright Scholarship, but the application process scared me. I even considered living there illegally; that's how desperate I was.
It took me a while to sort out my priorities and what I wanted to do about this dilemma, but I finally came to the conclusion that the best way to make sure I could at least get some time in London would be to take that expensive step and apply for grad school. I had decided between a few different programs at a couple London schools, but in the end, my top choice was to study at the University of Westminster and to take on their MA in Creative Writing: Writing the City of London. I knew this would be the best course for me, since all my writing had been UK-specific since middle school, and that if I was going to do anything in London, it would be to finally finish writing one of the many novels I've started.
The application process was stressful though. From writing the personal statement, to asking for letters of recommendation, filling out all the personal details, applying for scholarships and purchasing official transcripts, I had a lot under my belt to get together. But it was all worth it. I was accepted to my program, and even more, received a full-fee waiver scholarship, which covers $20,000 of free education. But the hard part wasn't even finished. I still had to apply for other financial aid to cover my living expenses, apply for accommodation, fill out the dreaded student visa application, and work out a million other tiny things, all to make sure I had every inch of this process covered.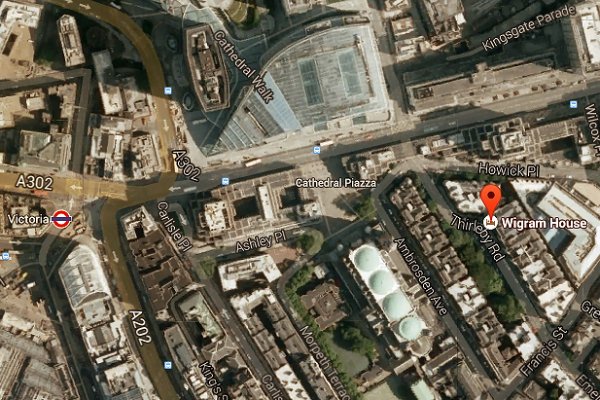 But it's getting to the one month mark and everything has come together! I have a wonderful dorm I'll be staying in (a ten minute walk from Buckingham Palace), my paperwork for everything went though so I am now the proud owner of my own Tier 4 UK Student Visa, and my flight is set for September 5th. I am so close to London, I can almost taste it. My dream of waking up, looking out the window and seeing London laid out before me is only a few weeks away, and it's finally starting to become real for me. I worked so hard for this, and it has actually happened, and I hope my story can inspire others to follow their London dreams as well. The process can be scary, but it's so rewarding when things come together. I hope you follow my continuing adventures through my dispatches from London and maybe even find yourself in England's capitol someday.