Striding the boroughs of Camden and the City of Westminster, Holborn is a district close to the center of London. The first documented reference to Holborn was in 959, but the district itself wasn't created officially until 1855. It has had an interesting history from hosting one of the city's most famous molly houses for gay men in the 18th Century, a setting for many of Charles Dickens's stories, and is home to two of the Inns of Court. Today, some have attempted to rename it "Midtown" as it is almost the exact center of the city. Whatever brings you here, there are plenty of great things to do see and do in Holborn, so we've outlined our ten favorites for you. You can let us know your own favorite Holborn places in the comments.
Princess Louise Pub Grade II Listed Urinals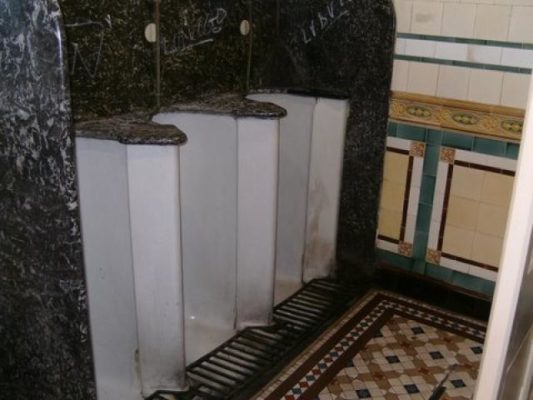 Not everyone will be able to see these for themselves, but it's a pretty interesting and unusual listed icon in London. The pub itself was built in 1872 and is well-known for its 1891 Victorian interior. The entirety of the pub is actually Grade II listed, but most unusual are the men's urinals which are perfectly preserved and still functioning from when they were installed in the late 19th Century.
Old Curiosity Shop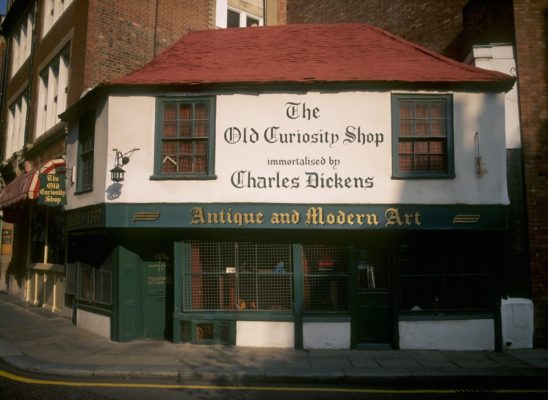 This shop on Portsmouth Street is believed to be the one on which Dickens based his novel of the same name. The shop itself has been on this site since the 16th Century which makes it the oldest shop in Central London. Its historical and cultural impact means that it is under a preservation order so when you step inside, you'll feel Dickens's novel come to life.
Museum of Comedy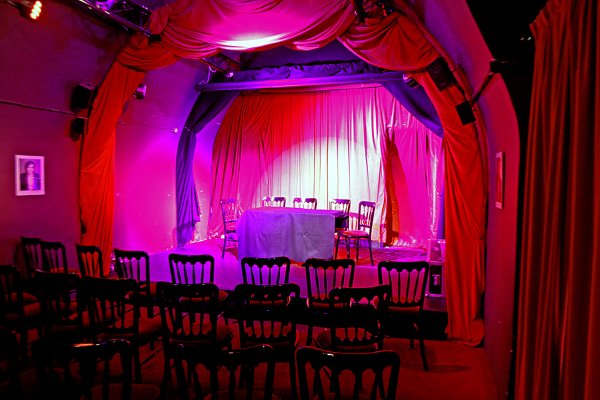 Fans of British Comedy will want to check out this museum just west of the Holborn Underground Station and south of the British Museum. Artifacts of comedy going back decades can be found in the museum's collection as well as rotating exhibitions. You can also check out the Comedy Crypt, a state of the art traditional performance space that hosts comedy acts, cabaret shows, and other performances throughout the week.
Dr. Johnson's House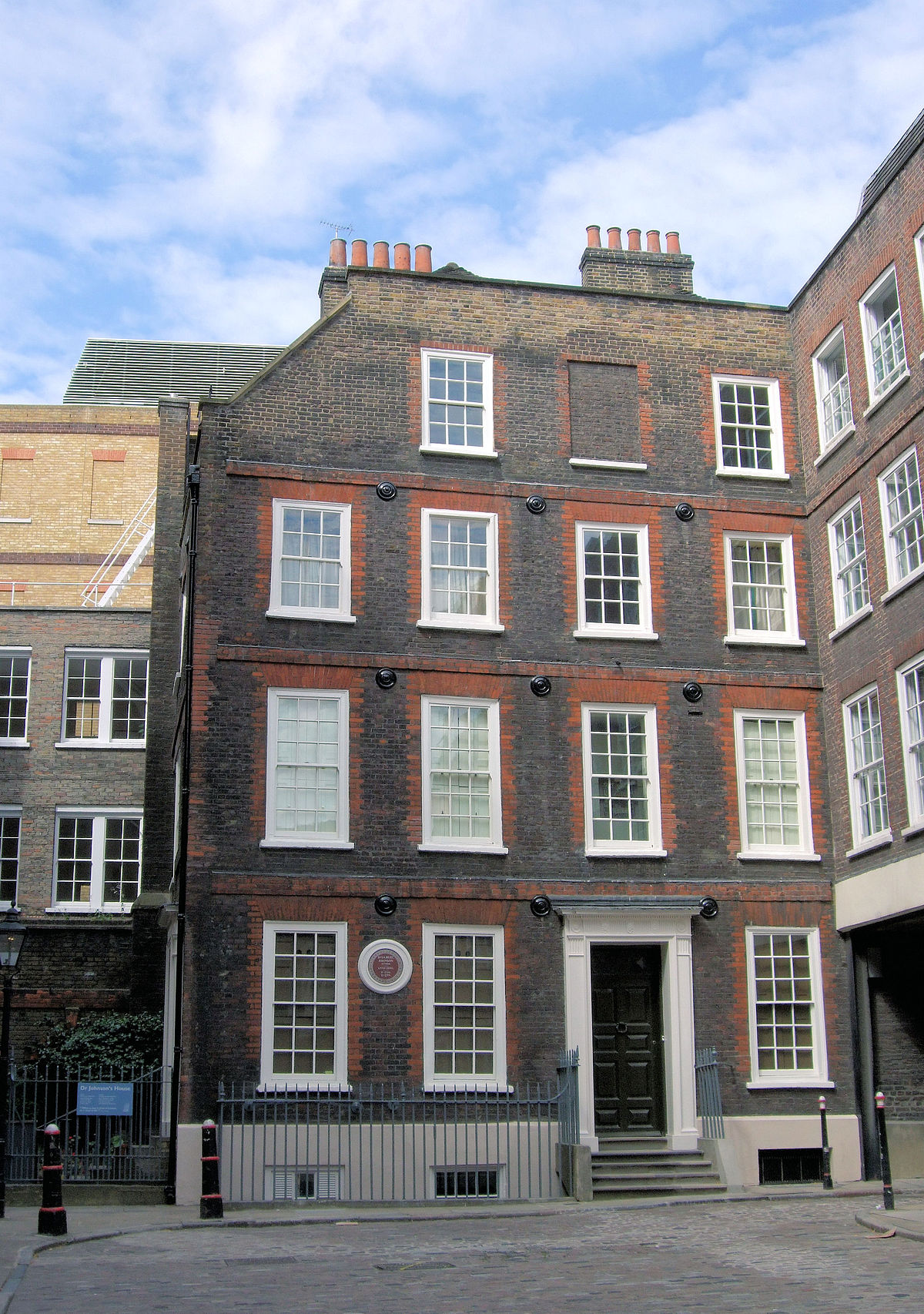 One of two writer's home museums on this list, Dr. Johnson's House celebrates the life of the man responsible for the first English language dictionary. Of course, Dr. Johnson was a prolific writer on several fronts from poetry to novels. The home has a great array of artifacts from Johnson's life as well as serving as a research library.
Charles Dickens Museum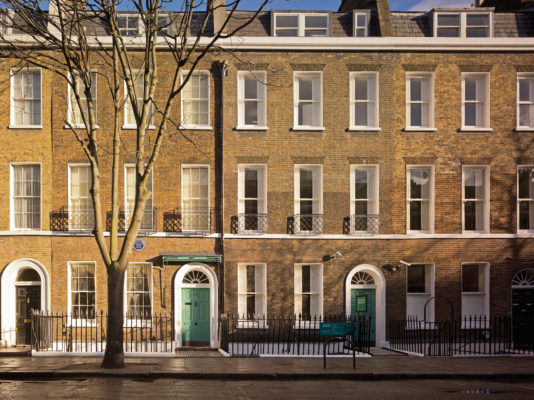 Our second writers' museum, Charles Dickens lived in this townhouse at 48 Doughty Street for many years. As noted with the Old Curiosity Shop, the area made it into many of his writings and like Dr. Johnson's House, the museum contains many artifacts and exhibits related to his life and work. The museum is also available for hire and has a wonderful café.
Temple Church
Now we start to get into the legal significance of Holborn with Temple Church, a 12th Century house of worship that serves the Inner and Middle Temple, two of London's four ancient societies of lawyers. Its name derives from being a meeting place for the Knights Templar prior to the church's construction. Besides being a working church and a museum with exhibits to its history, Temple Church is also home to one of the existing copies of the Magna Carta, a central document to English law.
Hunterian Museum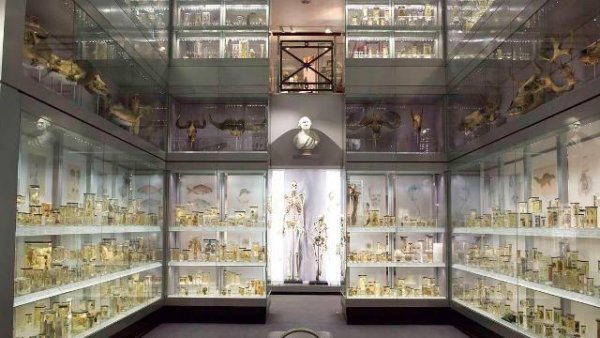 If you have a high threshold for things that are squick, or just an interest in anatomy, you'll want to visit the Hunterian Museum at Lincoln's Inn Fields. Hosted by the Royal College of Surgeons, the museum has one of the largest collections of anatomical specimens in Britain, everything from the smallest animals to human parts. The museum is closed until 2021 as it renovates, but it hopes to have some other facilities open soon for visitors.
Lincoln's Inn Fields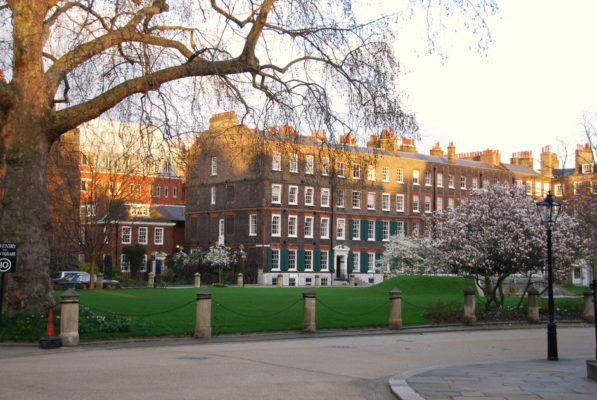 The largest public square in London, Lincoln's Inn Fields borders two of the Inns of Court and provides a welcome respite to attorneys and laypersons alike. It's been around since the 1630s with the plans drawn by famed landscape architect Inigo Jones and brought to life by William Newton. Whether you begin or end your day here, it provides a link to half the places on this list.
Lincoln's Inn/Gray's Inn

To practice law in England and Wales, you have to be admitted to one of the four Inns of Court, and two of them are found in Holborn. It's impossible to say which is older as the Inns have an unwritten agreement that none will claim it predates the others, but you can certainly visit both with very different styles of architecture from different eras. Additionally, Lincoln's Inn is the largest of the four, so it makes for a must-visit if you have to choose.
Royal Courts of Justice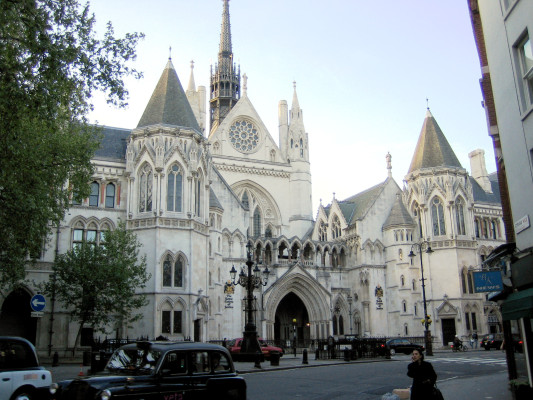 Of course, without somewhere to practice, there wouldn't be much need for the Inns to be located in Holborn. The Royal Courts of Justice have been part of the British legal system since 1882 and is arguably the most important building in Holborn. Its Gothic Revival style evokes the image of a cathedral dedicated to the law and some of Britain's most important barristers have walked these halls and practiced in its courtrooms. You can book a tour of the building, which is highly recommended for anyone with an interest in criminal law and legal history of the United Kingdom.