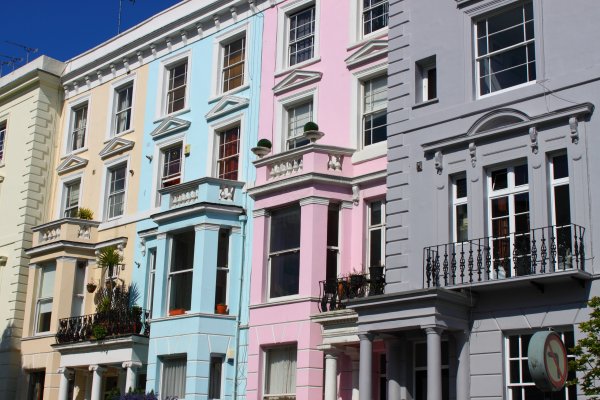 Notting Hill's name is so old that there is apparently no exact source for it.  Found within the Royal Borough of Kensington and Chelsea, what was once a largely working-class part of London has given way to the upper middle-class.  In the modern day, the area has become synonymous with the film written by Richard Curtis and starring Hugh Grant and Julia Roberts that uses Notting Hill as both its title and location.  If you find yourself in the neighbourhood, you may discover that there is more to do than just searching for that famous blue door.
The Notting Hill Carnival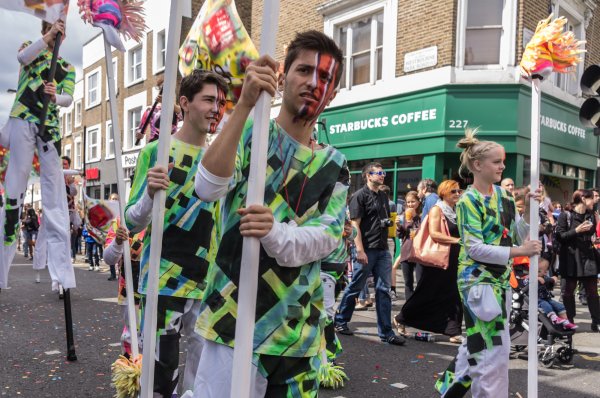 The Notting Hill Carnival is a two-day celebration of West Indian and Asian cultures.  Hosted in August rather than the traditional carnival season before Lent, you can still find everything you'd expect to see in Brazil or New Orleans as the streets fill with food, music, and a costumed parade.  This year will celebrate the Carnival's 50th anniversary.  Be sure to plan your trip in advance as the logistics of such a large festival can have a big impact on the area, shutting down certain stations and putting others on an odd schedule.
The Museum of Brands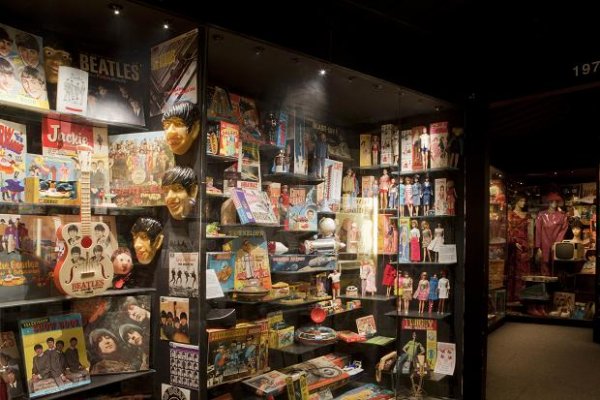 Unless you've been living on a homestead somewhere making your own everything, chances are that you've purchased a brand-name product in your lifetime.  The Museum of Brands, Packaging, and Advertising is dedicated to what it says on the tin, having been founded with the private collection of consumer historian Robert Opie in 1984.  The museum offers tours, workshops, exhibits, and fun craft sessions that are appealing to children and adults.  What's more, when you get done going through the museum, you can spend money on the museum's own brands in the gift shop or volunteer to help others learn more about consumer marketing.
Electric Cinema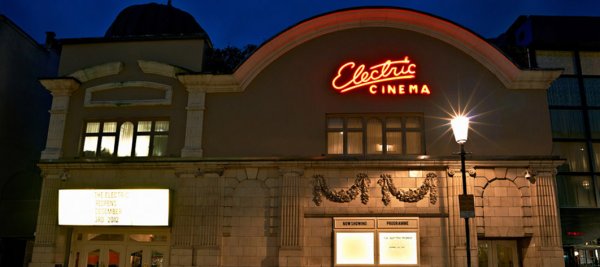 One of the city's oldest cinemas, the Electric Cinema has lost none of its charm since it opened in 1910.  Today, it sports a smaller screen that was common of the time (though wider screens can be set up for more modern films), leather chairs, sofas, and a bar for thirsty filmgoers.  The interior architecture and design has been greatly preserved as befitting its nature as a Grade II listed building.  The building also plays host to Electric House, a private members club and restaurant.  Memberships are very easy to acquire, so don't be afraid to try.
The Bankrobber Gallery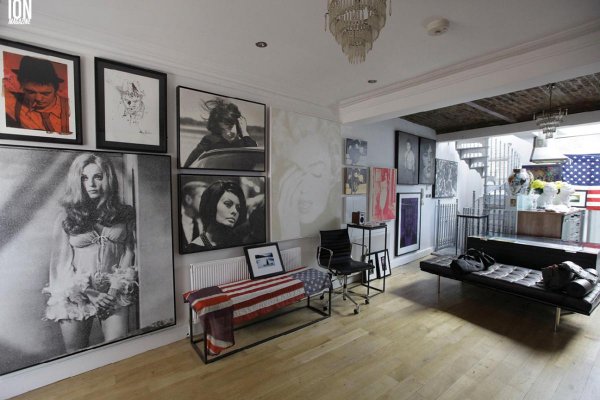 If you walk down the streets of London or take one of the street art tours available, you might have the opportunity to see a modern classic by Banksy, Eine, Herakut, and more.  If you want to visit a place where you'll be guaranteed to catch some of their works, the Bankrobber Gallery is the place for you.  The gallery exhibits street art as well as edgier pieces, such as Pete Dohrety's blood paintings in 2007.  In addition to presenting street art, gallery owners Robin Barton and Michael Woodhead sell original art and prints as well as attempting to preserve other works before irate building owners can wipe them away.
Portobello Market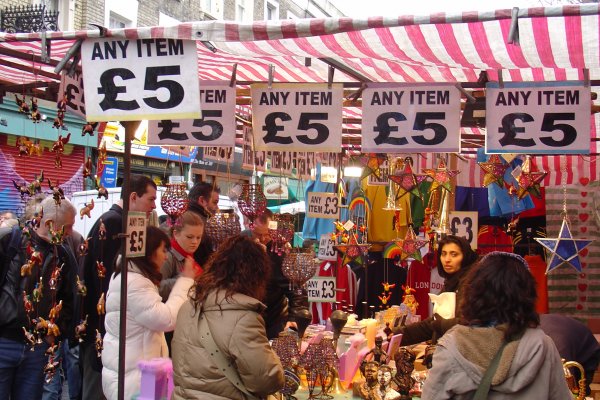 Perhaps the biggest draw to Notting Hill on a regular basis is the Portobello Market, which takes place on Portobello Road on Friday and Saturday, though smaller markets take place occasionally throughout the week.  You can find just about anything and everything in the market stalls or the shops that line the road.  Be sure to walk the entire kilometer to find some of the best deals, which can be at stalls further up and away from the crowds.  Speaking of crowds, insiders say the best time to go is in the morning when the market opens at 10 to avoid the worst of it and give yourself time and space to wander.  Also be sure to arrive with plenty of cash as the one cashpoint is guaranteed to have quite a long queue.