J.R.R. Tolkien once wrote that "Not all who wander are lost". Sometimes, to really enjoy a place you're visiting, you have to get yourself lost in it and really see every inch of what it has to offer. London certainly offers its share of large places with plenty to explore including parks, museums, and shopping centres. Whether you're traveling to London for the first time, need to kill an afternoon, or have an infinite appetite for knowledge and exploration, you can find any number of places in the city to get lost and come out a better person.
1. Daunt Books – Marylebone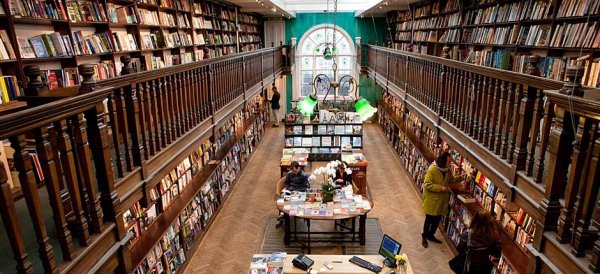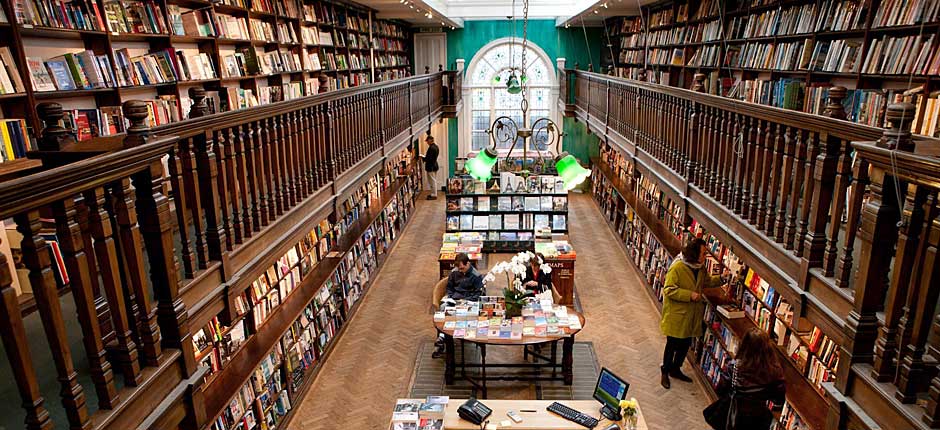 While Daunt is a chain in London, the location you want to visit in order to lose yourself is in Marylebone, the original store at 83 Marylebone High Street. Housed in an Edwardian building that dates back to 1912, it was originally named Francis Edwards until it was purchased by James Daunt, who renamed it after himself in 1990. Mostly serving as a travel bookshop, it has three levels full of books on every place you could possibly visit and tomes on enough places to eat and historical markers to fill your time in your travels. There's even a large vault in the back where more expensive books were kept. Easily one of the largest bookshops in London, you can spend hours planning your next trip.
2. British Museum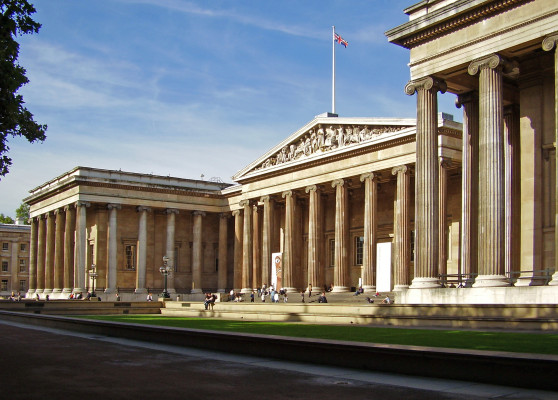 The history of the world, and especially Britain, can be found within the walls of the British Museum. Established in 1753, it features a collection of 80,000 items that represent only 1% of the total collection (in the neighborhood of 8 million). This means that featured exhibits are changing all the time, allowing you to experience new aspects of history and culture every time you visit. Just about every civilisation in the world is there for you to study, from Egyptians to Ancient Greeks to Romans and more. With multiple galleries and the new World Conservation and Exhibitions Centre, you won't run out of places to explore here.
3. Camden Market
More than just a market to do some shopping, Camden Market is actually six different shopping centres in Camden close enough together that it's easy to walk from one to another without knowing you're going between them. It is London's fourth-largest tourist attraction as 100,000 people visit its 280 stalls and 54 shops every weekend. Including Camden Lock, the Stables, Canal Market, Buck Street Market, Inverness Street Market, and the Electric Ballroom, the Stables is the largest of the market's areas. You can find everything from antiques to designer clothing, and you may even see a celebrity selling their wares, as DJ and TV Presenter Chris Evans once did to make good on a bet.
4. Hyde Park/Kensington Gardens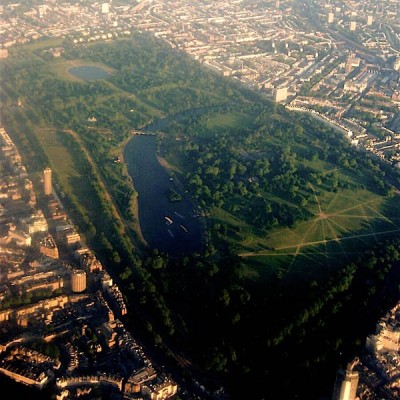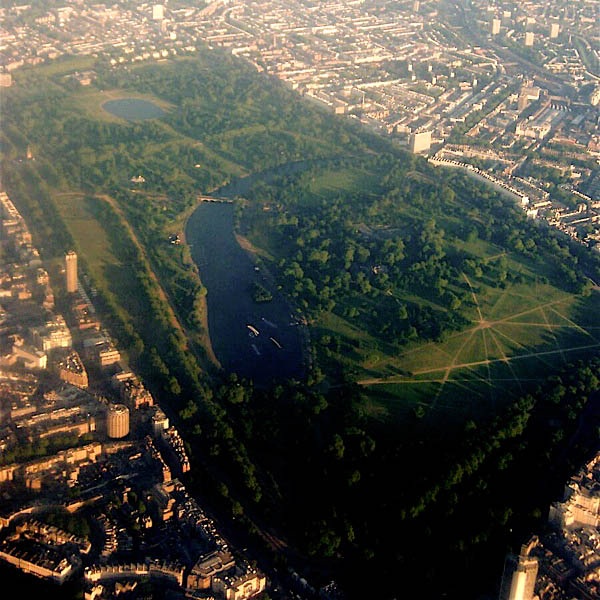 What was once the private hunting grounds of royals are now two sprawling parks. You might as well consider them one big place to explore as there aren't really many signs to tell you where one ends and the other begins. Between them, there is 625 acres of space to lose yourself in and interesting points include Speakers Corner, the Serpentine lake, the Marble Arch, and monuments and memorials to Princess Diana, the Duke of Wellington, Prince Albert, and even Peter Pan. Since Kensington Gardens closes at sunset, it's good to know which part you're in and explore the gardens before the sun goes down.
5. Harrods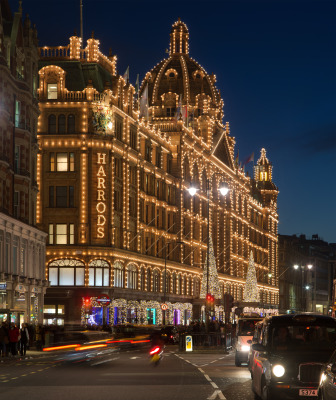 Harrods Department Store covers over 5 acres of land and has 1,000,000 square feet of floor space across seven floors. More than just a department store, there are plenty of things to see and do inside Harrods, from the tributes to Princess Diana and Dodi Al-Fayed, a silver replica of the store commissioned by Henry Gordon Selfridge after he lost a bet, and ten different restaurants in which to dine. If you are out to do some shopping, you can find just about anything you want in the store's 330 departments, fulfilling Harrods philosophy of "All things for all people".