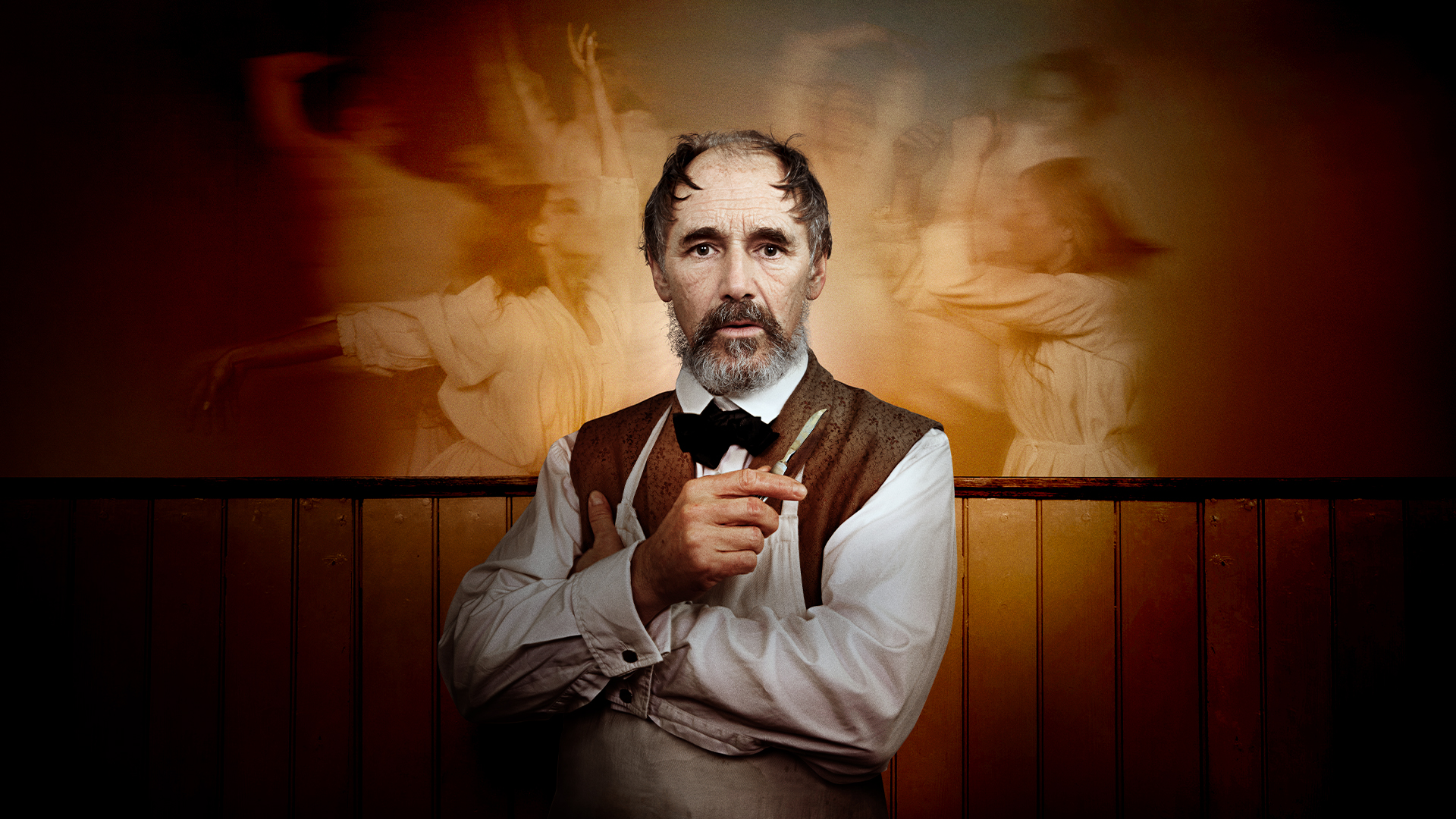 Sir Mark Rylance is set to reprise the titular role in Dr. Semmelweis as the play opens in London's West End this summer.
The 63-year-old Oscar-winning actor and theatre director portrayed the maverick Hungarian doctor Ignaz Semmelweis in last year's Bristol Old Vic production.
Sir Mark, who developed the idea, said: "Here is a person who makes one of the most important discoveries in modern medicine – what we now call 'bacteria' – and yet he is pretty much unknown because for 40 years, until Louis Pasteur and Dr. Lister make the same discovery, no-one will listen to him. Why?
"I was intrigued. The inspiration to act our story with a chorus of ballet dancers and a quartet representing the many thousands of mothers who perished unnecessarily makes this a very powerful piece of theatre for me."
He added he is "thrilled" to revive the play at the Harold Pinter Theatre.
Dr Semmelweis is going to the West End! 😍

We are so thrilled that our amazing production in partnership with @SFP_London & @NationalTheatre is going to the @HPinterTheatre this summer!

🎟https://t.co/fqlmiAHSoz https://t.co/gWaVppZJtm

— Bristol Old Vic (@BristolOldVic) March 14, 2023
Set in Vienna, the play follows Dr. Semmelweis as he tries to "convince his colleagues to admit culpability and approve change" while being haunted by the pregnant women he cannot save.
The show, which is directed by Tom Morris, features live music by composer Adrian Sutton and original choreography by Antonia Franceschi of the New York City Ballet.
Sir Mark, who took home an Academy Award for actor in a supporting role for the 2015 thriller Bridge Of Spies as well as a Bafta, is also known for his work as The BFG in the 2016 film of the same name based on Roald Dahl's novel.
His theatre credits include productions of Othello, Twelfth Night, and Farinelli And The King at Shakespeare's Globe.
Sir Mark is also the recipient of two Olivier awards, which he won for his performances in Jerusalem and Much Ado About Nothing, and a 2016 TV Bafta for Wolf Hall for his role as Thomas Cromwell and a 2006 gong for The Government Inspector.
– Dr. Semmelweis is set to open at the Harold Pinter Theatre on July 11 – with previews from June 29 – and run until October 7.