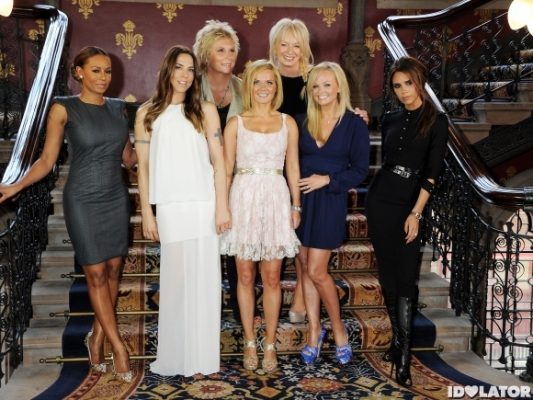 File this under the 'not surprised' section.
News has come out that the musical based on the Spice Girls, Viva Forever will have its final curtain call on June 29th, 2013.
It was panned in early reviews, which led to low ticket sales and overall lack of interest.
From the Evening Standard:
The show opened with £4 million advance ticket sales and made money for the first four months.

But producer Judy Craymer, who previously had the Midas touch with Abba musical Mamma Mia!, said it was now losing too much every week to continue. The loss is understood to be about £5 million.

The five former Spice Girls, who all invested in the production and attended the opening in December, thanked the cast and all the fans for their support.

"Although Viva Forever! won't continue in the West End, we are thrilled that the thousands of people who came to the show had as much fun as we did," they said in a joint statement today.
I still can't quite believe that an intelligent group of people thought this musical was a good idea. But there you go. You still have a chance to see this train wreck – so see it soon!