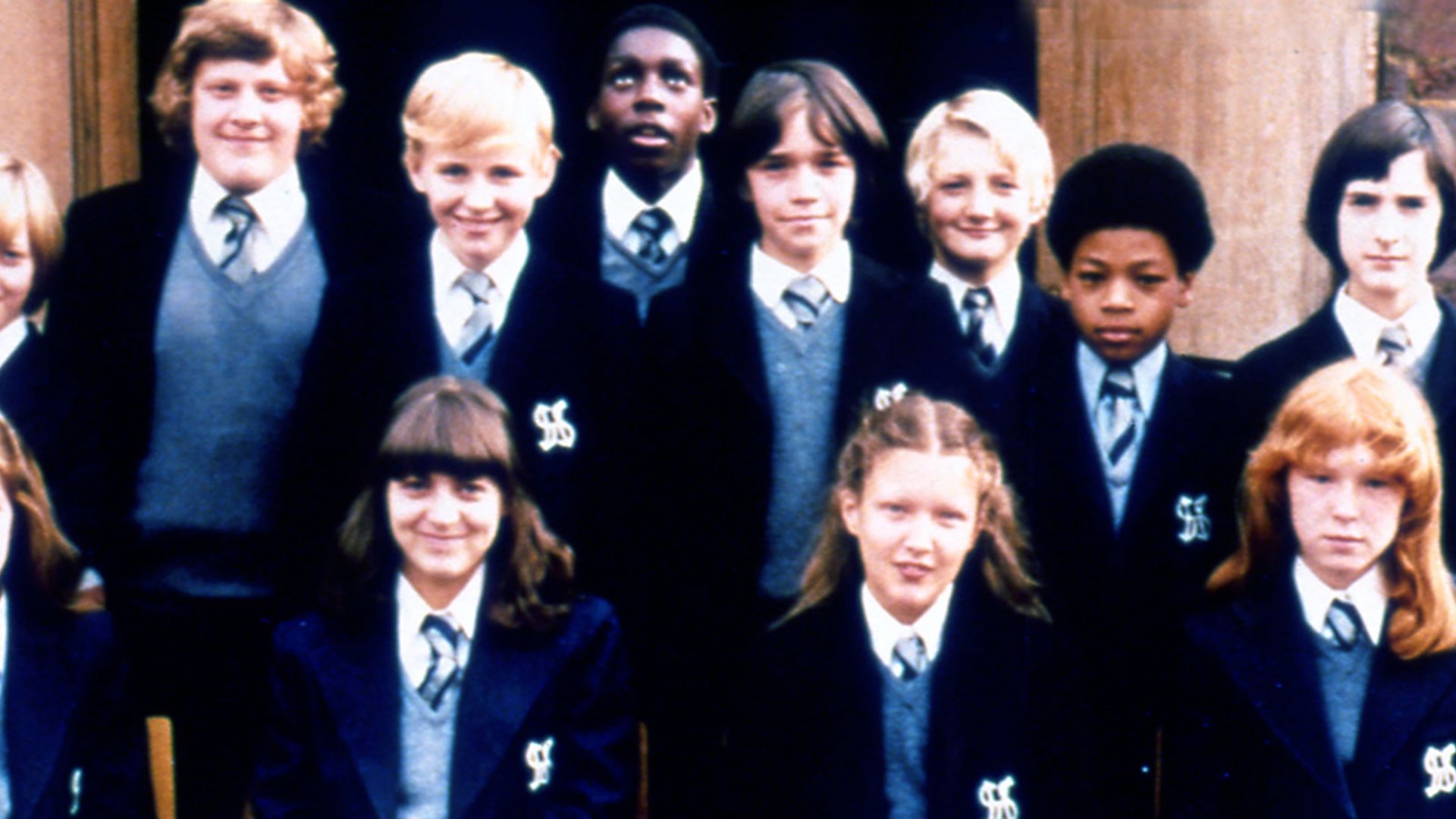 A lot of programming for children tends to be the animated variety, but over the years we've had a great amount of live-action content from educational programs to epic sci-fi journeys.  The United Kingdom is certainly no slouch when it comes to providing its residents of all ages with quality content, including their own chat shows, soap operas, comedies, and more.  We've identified five children's shows from over the years that took place in London as well as filming there.  The next time you visit the city, you can go on a scavenger hunt to find important TV locations.  Of course, these five shows are not the only ones that took place in London, so please share some of your favorites with us in the comments.
Blue Peter
Blue Peter represents some of the finest children's television programming and is actually the longest-running children's show in the world. While the show is currently filmed at the BBC's Dock10 Studios in Manchester, it got its start in 1958 at London's Lime Grove Studios (where the original episodes of Doctor Who were filmed) before moving to the famed BBC Television Center. While Lime Grove is long gone, Television Center has been renovated into a multi-use development, though the Blue Peter Garden is no longer there.
The Gnomes of Dulwich
Perhaps the shortest-lived series on this list, The Gnomes of Dulwich only ran for only one season of six episodes in 1969. The premise was that these mythical creatures lived at 25 Telegraph Rd in Dulwich and transformed from stone to living creatures when the sun went down. The series was done as a sitcom, complete with annoying neighbors in the form of plastic gnomes that lived next door. The show was created by Jimmy Perry, who was also responsible for the sitcom Dad's Army.
The Queen's Nose
The Queen's Nose was based on the book by Dick King-Smith and ran from 1995 to 2003 for seven seasons. In the show and the books, Harmony Parker is given a magical 50p coin from her uncle Ginger that grants her a number of wishes when she rubs the side that Queen Elizabeth II's nose faces. Series star Victoria Shalet left half-way through its run after which her sister Melody (played by Heather-Jay Jones) became the main protagonist while another child inherited the coin.
Mike and Angelo
This sci-fi series ran from an extraordinary twelve seasons from 1989 to 2000. The premise was that Mike King moves to London from the US with his mother after her divorce and discovers his wardrobe is a portal that alien Angelo uses to crash on Earth. Mike and Angelo quickly become friends and help each other adjust to life in 1990s London. The show went through a number of Mikes as the actors aged out or left acting and even two Angelos before wrapping up. The best-known Mike of the lot was played by Michael Benz, who's gone on to appear in films such as Joker and series including Downton Abbey and For All Mankind.
Grange Hill
Grange Hill is certainly one of the longest-running British dramas for children, having started in 1978 and going for thirty-one seasons until it ended in 2008. Rather than idealize comprehensive school life as other series had done, Grange Hill showed it in all its gritty details and increasingly added serious issues to its storylines. Throughout its long run, several schools across the United Kingdom were used to represent Grange Hill Primary School's exterior, including Hillside School in Borehamwood, Bushey Meads School in Bushey, and Willesden High School, all three of which can be found in the outer suburbs of London.