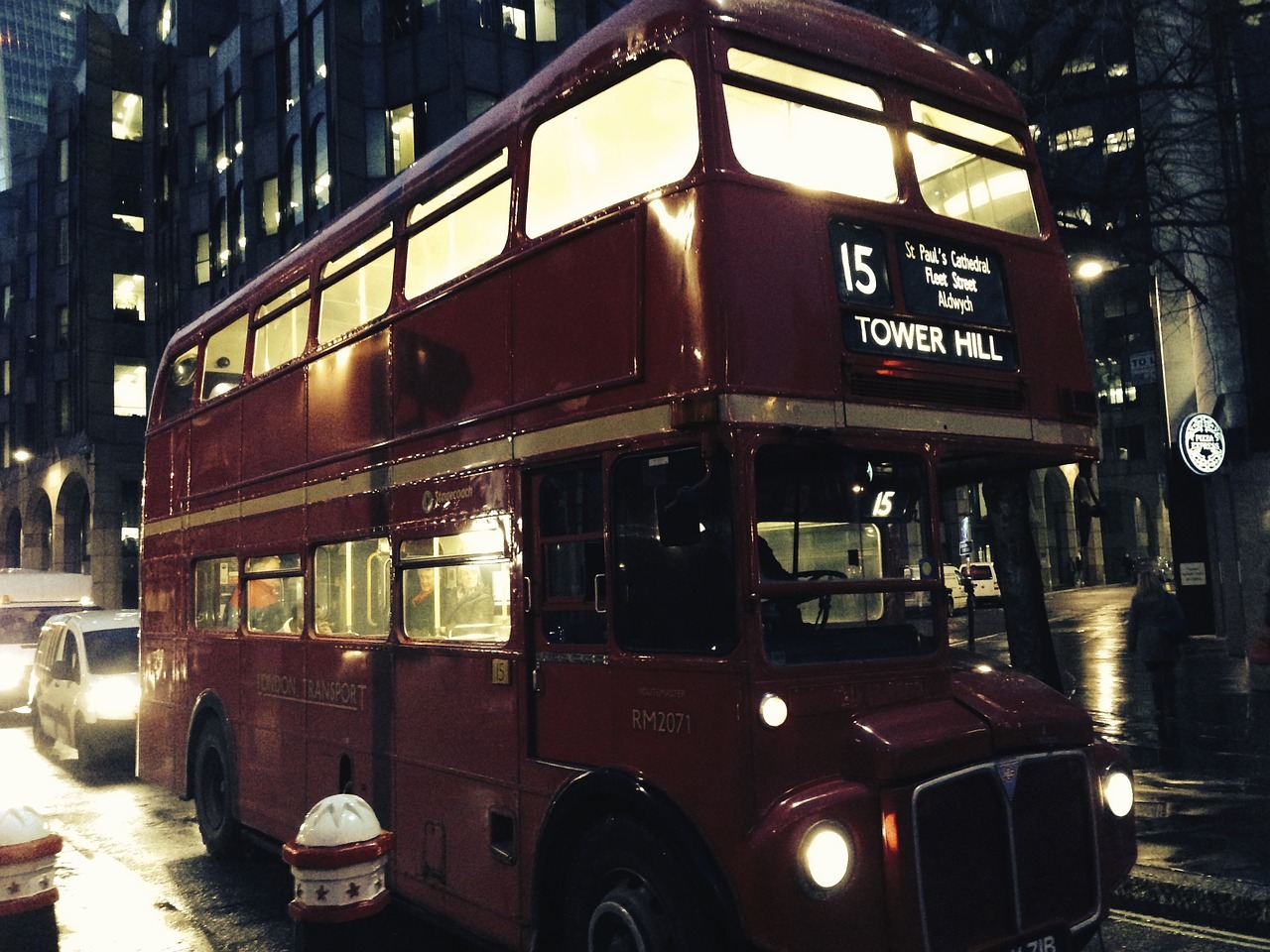 The Red Routemaster Red London Buses are a London icon. Even after they ended their regular services over a decade ago, the allure and fame of the bus has continued. In a bid to respect this heritage Transport for London kept a few going on 'heritage' routes in Central London so tourists and enthusiasts could still ride them. Now, those days are officially over.
The heritage routes were stopped during the COVID-19 Outbreak, and it appears that they simply will not be resuming when London opens back up completely.
Hat tip to transport historian and expert Tim Dunn, who discovered the scoop. Here's the original tweet:
London's @TfL heritage Routemaster buses on Route 15 have finally met their end: they're not coming back. I know TfL's job isn't a heritage tour operator: but it was fun while it lasted. And it felt an act of civil disobedience riding on the back platform https://t.co/itaxEGaKGC pic.twitter.com/ijr8Tvc1ZM

— Tim Dunn (@MrTimDunn) April 12, 2021
Someone filed a Freedom of Information request with Transport for London to find out the status of the buses – you can read the whole thing here – but the key bit of information is here:
We discontinued with the 15H for reasons including falling ridership on the Central London network and because it is the only part of the fleet that does not provide step-free access. The buses have a high step up to the rear platform and cannot be accessed by wheelchair users and with a difficulty by those with mobility issues. The heritage service on route 15H is not required for capacity purposes and does not provide any unique links.
This was basically the reason they were initially withdrawn from service years ago, but they were kept around for tourists (they designed a 'new' Routemaster that is accessible but it doesn't have nearly the enthusiasm as the old buses). Now, it appears they're leaning into the accessibility reason for the excuse to stop them altogether.
All good things must come to an end, as they say.
Fear not, there are still a few Routemasters in private ownership that still run the buses on special tours and experience around London. Most notable the BBakery London Tea Experience Tours, which Laura Porter reviewed here. But the days of an official Transport for London Routemaster bus route are over. You'll no longer be able to hop on for the standard bus fare and cruise around London in classic style. I will miss the calming sounds of a London Routemaster engine.
This is a topic I've written about before – when we're finally all able to return to London as tourists, we will find lots of small things that will have changed permanently. This will be one of them. London will never be the same.