This came through our inbox and we thought it was worth sharing. The Seven Dials/Covent Garden area has two cool pop-up shops during London Fashion Week.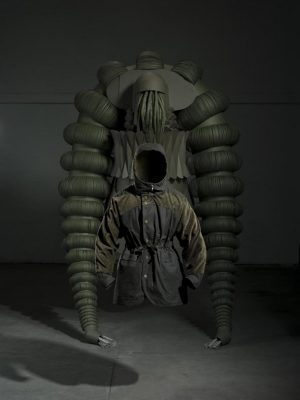 Discover  Theatre de la Mode – a dynamic fusion of paper sculpture and fashion. Celebrating a collection of re-invigorated classics, Theatre de la Mode has collaborated with paper sculptor Andrew MacGregor to create an elaborate exhibition of monster sculpture, embodying the spirit of the jacket. Andrew uses specialist techniques to construct imposing sculptures that express the very makeup of each jacket, its form, colour, style and even how it feels to wear it.
Theatre de la Mode will be open from 20th – 25th February at 71 Monmouth Street.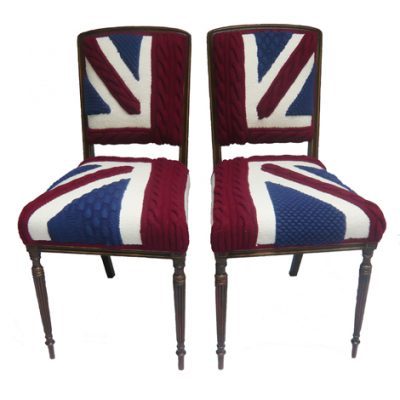 For homes and interiors lovers, our Melanie Porter pop-up store will showcase the designer's stunning new collection of unique, contemporary designed chairs. Sourcing chairs from across the UK at auctions and markets, Porter transforms these desolate and sometimes bizarre pieces of abandoned furniture into beautiful works of art, destined to be family heirlooms once more. Everything from the restoration stages to individual upholstery, Porter lovingly creates by hand to produce a one-of-a-kind piece to treasure.
Melanie Porter will be open from 24th February to 5th March at 38 Monmouth Street.
Locations:
Theatre de la Mode
71 Monmouth St
20th – 25th February
Melanie Porter
38 Monmouth St
24th February – 5th March