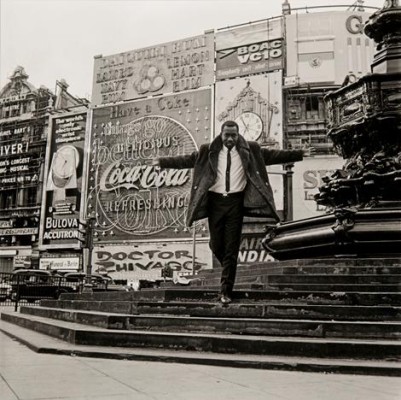 Tate Britain is to hold an exhibition of classic 20th-century photographs of London, all taken by photographers from overseas.
Another London: International Photographers 1930–1980 will feature work from some of the world's best-known photographers including Henri Cartier-Bresson and Eve Arnold. Visitors will be able to look at bygone London and its communities as seen by photographers for whom it was a foreign city.
They came from East and West Europe, the Soviet Union, Latin America, Africa and the Caribbean. They all had different relationships with London: some came to live here, some arrived as refugees, and others passed through as tourists
Their pictures show a richly diverse city and dynamic metropolis with iconic emblems such as pearly kings, red buses, punks and bowler hats. The exhibition also explores the urban poor surviving life in the city as pavement artists, beggars and buskers.
Tate Britain is open daily 10am–6pm (10pm Fridays) admission free. Another London: International Photographers 1930–1980 is in the Tate's Linbury Galleries from 27 July to 16 September, admission £10, concessions £8.50.
Tate Britain, Millbank, London SW1P 4RG
Tel: +44 20 7887 8888
Website: www.tate.org.uk/visit/tate-britain
Facebook: Tate
Twitter: @Tate
YouTube: Tate 
Podcasts: Tate podcast directory