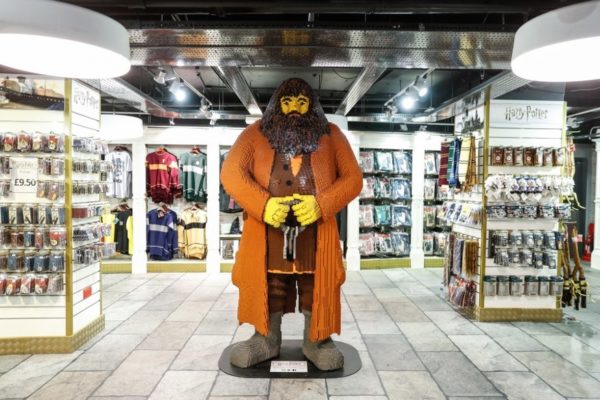 London has a new spot to get all the best and latest Harry Potter gear – Hamleys has dedicated an entire floor to Harry Potter Merchandise. The iconic toy store, the oldest in the world, has dedicated their lower floor to Harry Potter.
There is not a shortage of places in London to get official Harry Potter merchandise – there's a store at King's Cross, one in Heathrow Terminal Five along with the Harry Potter Studio Tour in Leavesden, not to mention the countless tourist tat shops. But this new addition makes it really easy. Hamleys is a great place to visit if you're looking for a special gift for a loved one.
As is the Hamleys tradition, there will be interactive product demonstrations happening on the floor every day (including magic spells one would think), as well as a fun schedule of daily Potter-themed events. They also plan to expand the floor soon with the Harry Potter Lego collections as well.
As if you needed another reason to go to Hamleys! My wallet is already quivering.