You don't have to live in the country to reap the bounty of the Autumn harvest.  Autumn is a traditional time to enjoy the food at its finest and London is a city known for its culinary delights.  You can believe that the city has as many interesting food festivals as the rest of the United Kingdom, so we've managed to find some for you.  Whether you're in the mood for something new, want to learn about another culture, or are an absolute carnivore, there is a food festival in the city for every palette.  Enjoy reading about these five and let us know some of your own favourites in the comments.
Meatopia – Tobacco Dock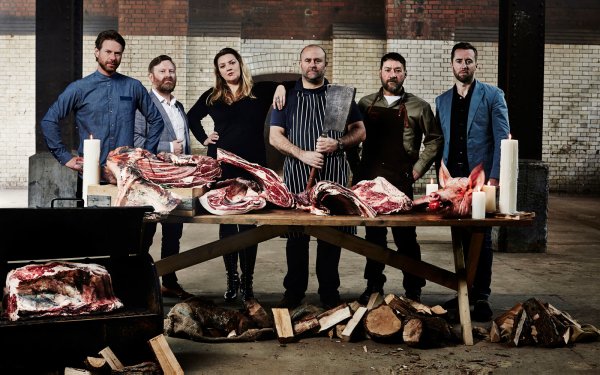 Early September presents a food festival that's a must for all carnivores.  Chefs come from all over the world to share their favourite recipes for every kind of protein and all with ethical ingredients and processes.  There's a great selection of craft beer as well, and attendees can expect live music, workshops, and talks given by the chefs themselves.  Tickets are a must to enter the event, but that doesn't the cover the food or the bear, so you'll have to make sure you get some tokens as well to get the most out of the festival.
London Urban Food Fest – Shoreditch High Street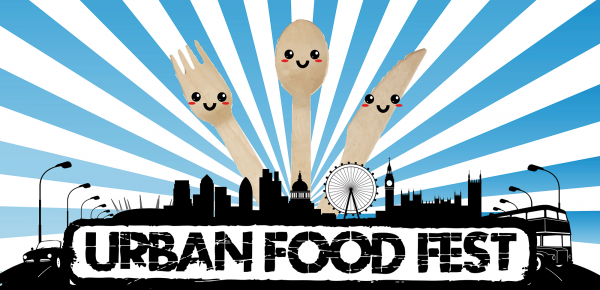 This food festival in Shoreditch is hosted in the high street because it features the best street food in the city.  Not prepared in a full kitchen but in food trucks, carts, or even on a portable grill, street food is made to order and can be just as delicious as anything you find in a restaurant.  Street food comes from all over the world, so you can find everything here from Belgian waffles to Brazillion chorizo wraps.  Unlike Meatopia, the entry is free, so all you have to spend your money on is food and drink.  The fest isn't limited to Autumn, and you can find it all year round on Saturdays.
Halal London – Tobacco Dock

100 international exhibitors come to Tobacco Dock in August to display the very best of food prepared in accordance with Islamic rules.  You can attend the workshops and lectures to learn more about halal prepared food and drink or dive right into the stalls to learn directly about this cultural and religious tradition.  Guests include such renown cooks as Abdul Yaseen of Darbaar Restaurant or MasterChef winners Saliha Mahmood-Ahmed and Shelina Permalloo.  Not a terribly serious event, you can even attend eating contests and root on the competitors.
Market of Leisurely Meal – Southbank Centre
This pop-up market in Southbank Centre is a great place to sample some of the finest street food in the city or take home ingredients to make your own magical meals.  The market is also part of the UK's Real Food movement to promote British produce that uses sustainable and ethical methods.  Every weekend (and Mondays on bank holidays) you can find some of the best food from vegan Ethiopian to crepes from Britanny at Southbank Centre, as well as a number of great ales and wines, so you have nothing to lose by perusing the market stalls.
Eat and Drink Festival Christmas 2017 – Olympia
The Eat and Drink Festival is hosted five times a year in three different locations, and in November the Christmas festival comes to Olympia with all the charm of the upcoming holiday season.  The festival is a mix of everything from celebrity chefs to street food across a wide range of Christmas dishes and beverages.  The chefs put on performances at the live stage, you can browse the vendors either for Christmas meal ingredients or festive holiday gifts for the family.  No matter what you're looking for, the Food & Drink Festival can help ensure that your holiday is a merry one filed with the best treats of the season.