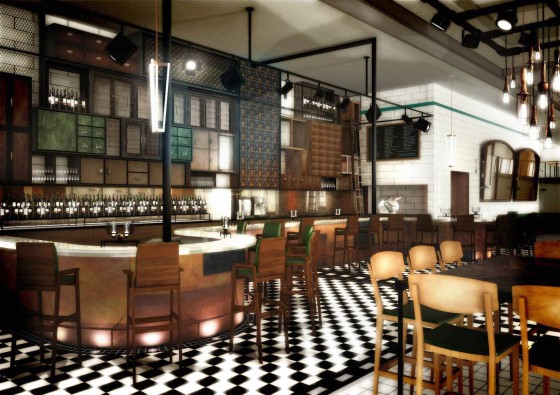 Celebrity chef Gordon Ramsay is to open a new restaurant in the City of London in September.
Bread Street Kitchen will open in the newly built One New Change development next to St Paul's Cathedral. The restaurant is planned to offer an informal, relaxed dining experience in a large warehouse-style room with an open kitchen. It will be open from early morning to late at night.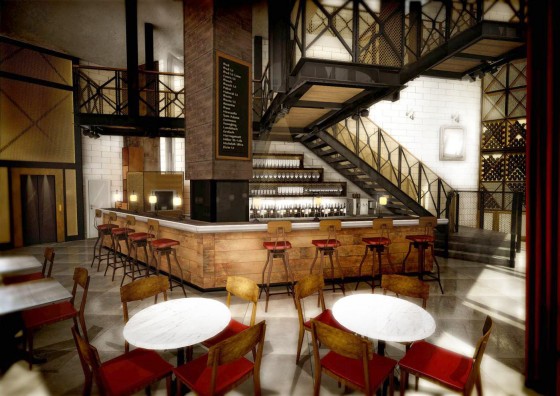 A wine balcony holding 2,000 bottles of wine will stretch along the wall above the kitchen. The restaurant will offer an extensive wine and cocktail list alongside a seasonal menu which will include a cider-braised pork collar and a king crab cocktail.
The Raw Bar will serve dishes like ceviche of sea bass with grapefruit, chilli and lime. A ground floor bar will serve cocktails, wine and a selection of small plates.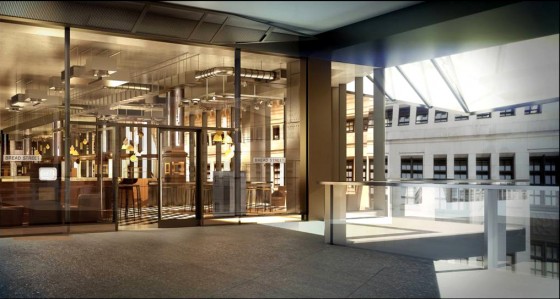 Reservations for the new restaurant open in August.
Bread Street Kitchen, One New Change, 10 Bread Street, London EC4M 9AF
Tel: +44 20 7592 1616
Website: www.gordonramsay.com/breadstreetkitchen
Facebook: Gordon Ramsay
Twitter: GordonRamsay