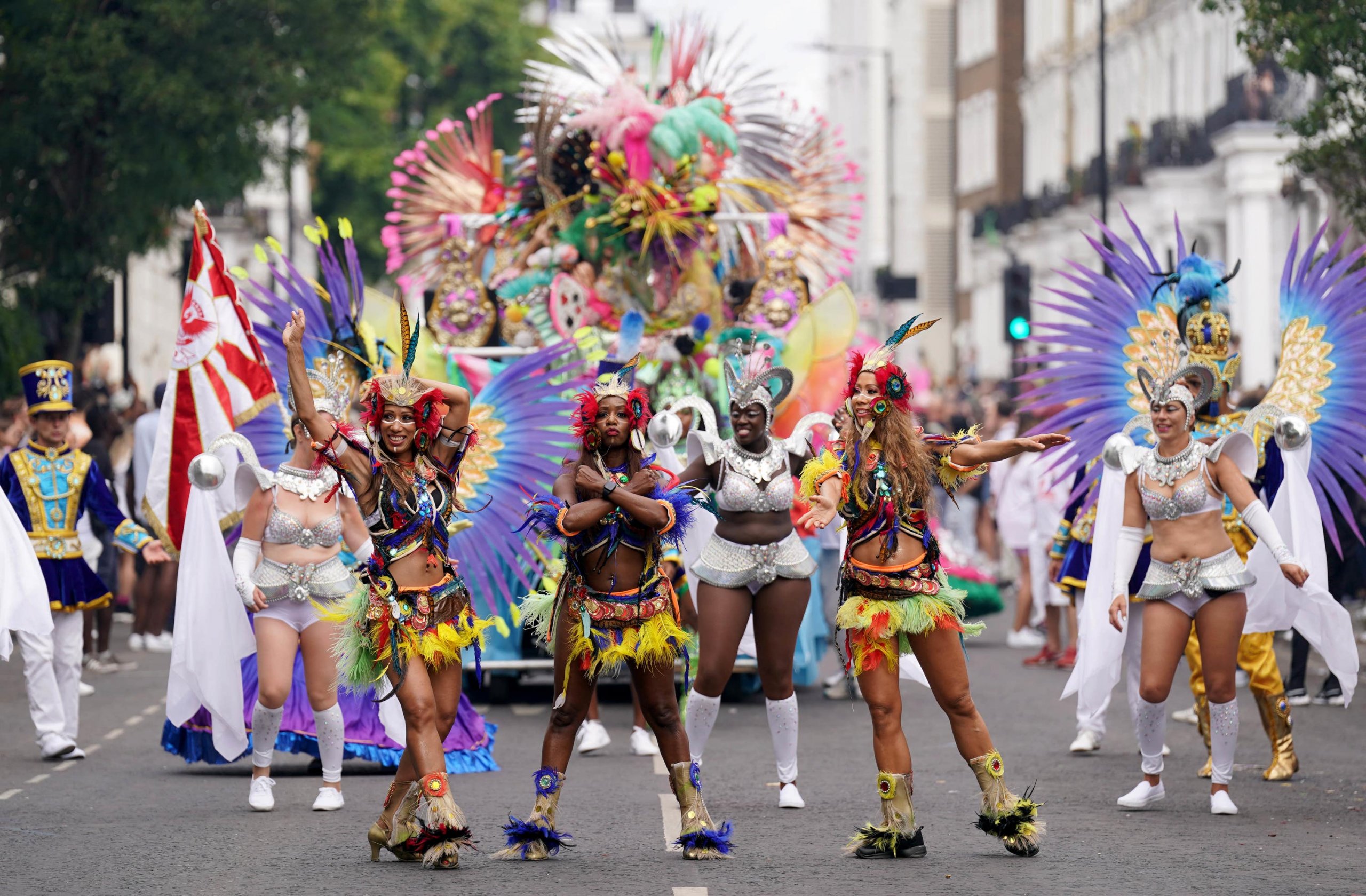 A female activist known as the "founding spirit" of the Notting Hill Carnival is among the people whose place in history will be marked with a blue plaque this year.
Equality campaigner Claudia Jones, who pioneered the Caribbean festival in London, is included in English Heritage's roster of culturally significant people whose former homes will be bestowed with the commemoration in 2023.
The charity has revealed the names of six key contributors across the fields of art, music, and social reform, which are due to be inscribed on blue plaques throughout the year.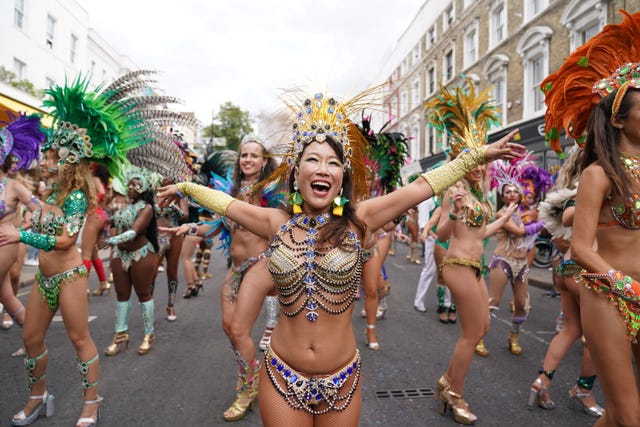 They include anti-racism advocate and journalist Ms Jones, one of the most famous violinists of the 20th century, Yehudi Menuhin, and suffragettes Emily Wilding Davison and Princess Sophia Duleep Singh.
Ms. Jones' plaque will mark a shared dwelling in Vauxhall, Lambeth, where she had been living when she came up with the idea of bringing a Caribbean festival to London.
The capital's first Caribbean carnival took place at St Pancras Town Hall on January 30 1959, and later evolved into an outdoor event – Notting Hill Carnival.
Ms. Jones also founded the West Indian Gazette while living in the house, where she stayed for almost four years – making it her longest place of settled residence in London.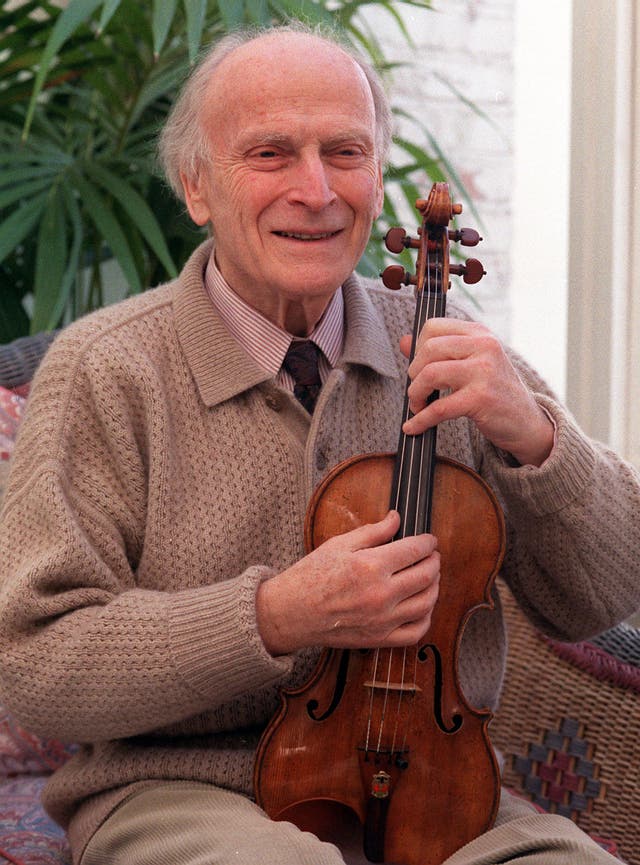 The plaque for composer Menuhin, who believed music was for everyone, will mark the Belgravia house where he lived, worked, and entertained for the last 16 years of his life.
Some of his teaching and mentoring took place in his studio on the fourth floor, where he also practiced yoga, including his famous headstand.
Menuhin, who was first recognized as a child prodigy, dedicated much of his life to the education of young musicians through institutions such as the International Menuhin Academy, founded in 1977, and the 1963 Yehudi Menuhin School for Music.
A plaque will also be raised on the south-west London home of Princess Sophia Duleep Singh, who was the daughter of the deposed Maharajah Duleep Singh and goddaughter of Queen Victoria.
The princess was a suffragette and member of the Women's Social and Political Union (WSPU), and she made full use of her royal title to generate support for female enfranchisement.
Emily Wilding Davison will also be remembered for her fearless campaigning for women's rights with a plaque on her Kensington home.
She famously died after being struck by King George V's horse after walking onto the tracks at the 1913 Epsom Derby in an act of protest. She had been repeatedly imprisoned over her campaigns.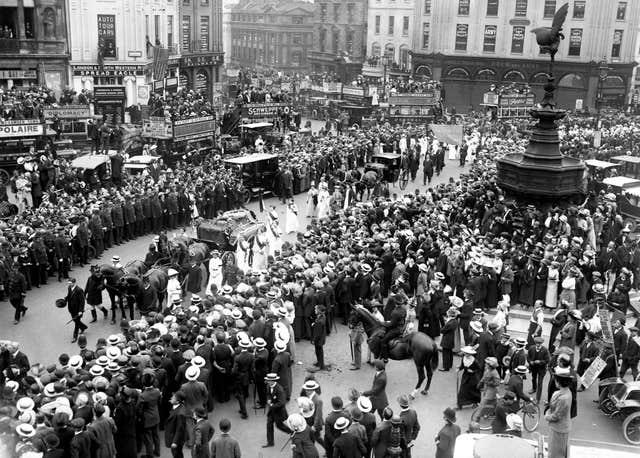 Ada Salter, who became London's first female mayor and Britain's first female Labour mayor when she was elected Mayor of Bermondsey in 1922, will be remembered with a plaque on the Southwark building where she lived in the late 1890s.
Ms. Salter was chosen for the lasting improvements she made to the lives of those living in the formerly deprived borough by boosting its public health service, instating palatial baths and wash houses, and replacing slum dwellings with proper houses and playgrounds.
Meanwhile, pre-Raphaelite model and painter Marie Spartali Stillman, who featured in paintings by artists including Dante Gabriel Rossetti and Edward Burne-Jones, will be commemorated at her former Clapham home.
Ms. Spartali Stillman was among a small number of professional female artists of the late 19th century.
English Heritage has said it aims to award around 12 plaques annually, and it will be announcing further recipients through 2023.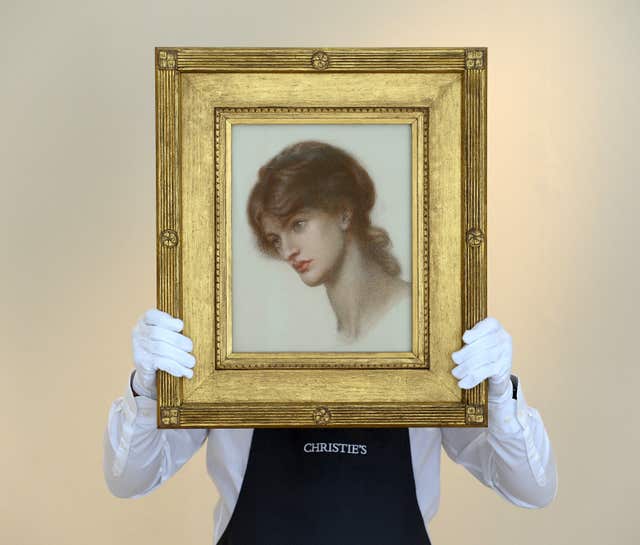 Architectural historian and newly appointed chair of the blue plaques panel, Professor William Whyte, said it is "an honor" to help celebrate "the very best of human achievement" through the commemorations.
Professor Whyte said: "Every year, English Heritage's blue plaques offer a glimpse of the very best of human achievement.
"In my first year as chair of the panel, I am particularly excited to recognize so many who fought for what they believed in.
"From Emily Wilding Davison, who famously died for her cause, to Claudia Jones, whose life-long struggle for social justice helped inspire the Notting Hill Carnival, these are people who made a difference and it's an honor to play a part in making sure that their contributions are remembered."
The English Heritage London blue plaques scheme runs on public suggestions, and the main conditions are that the subject must have been dead for at least 20 years and have lived or worked in Greater London.