Cities are always growing, always changing.  While we work to preserve the history of graded structures, we also need new developments to meet the city's needs for transport, business, housing, and more.  Lots of proposals never come off the drawing board, but those that do begin construction promise to change the city's fate.  There are presently a wide array of proposed and under-construction developments in London, including dozens of multi-use towers, so it can be hard to pick just five.  However, these are some of the most significant developments for London's future.
Royal Albert Dock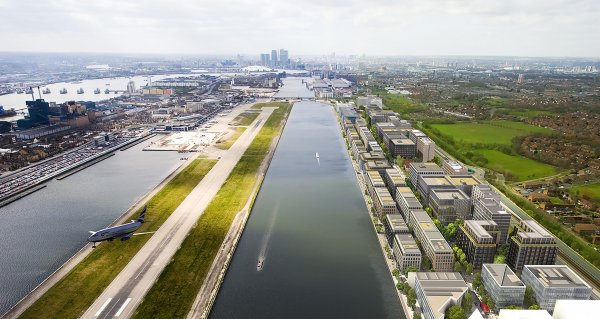 The dock was built in 1880 to meet the city's economic and trade needs, but as with many of London's docklands, it fell out of favour, eventually being closed to commercial traffic in the 1980s.  In the last several years, however, London's East End and the docks have received new interest for development.  The Royal Albert Dock is now set to become London's leader in commerce with Asian nations.  In 2013, Advanced Business Park, a Chinese developer, announced its intention to bring its knack for regeneration to the area that previously only saw a use for water sports and the City of London airport.  The development will create a new business district that is projected to create 30,000 jobs and add £6 billion to London's economy.
Crossrail 2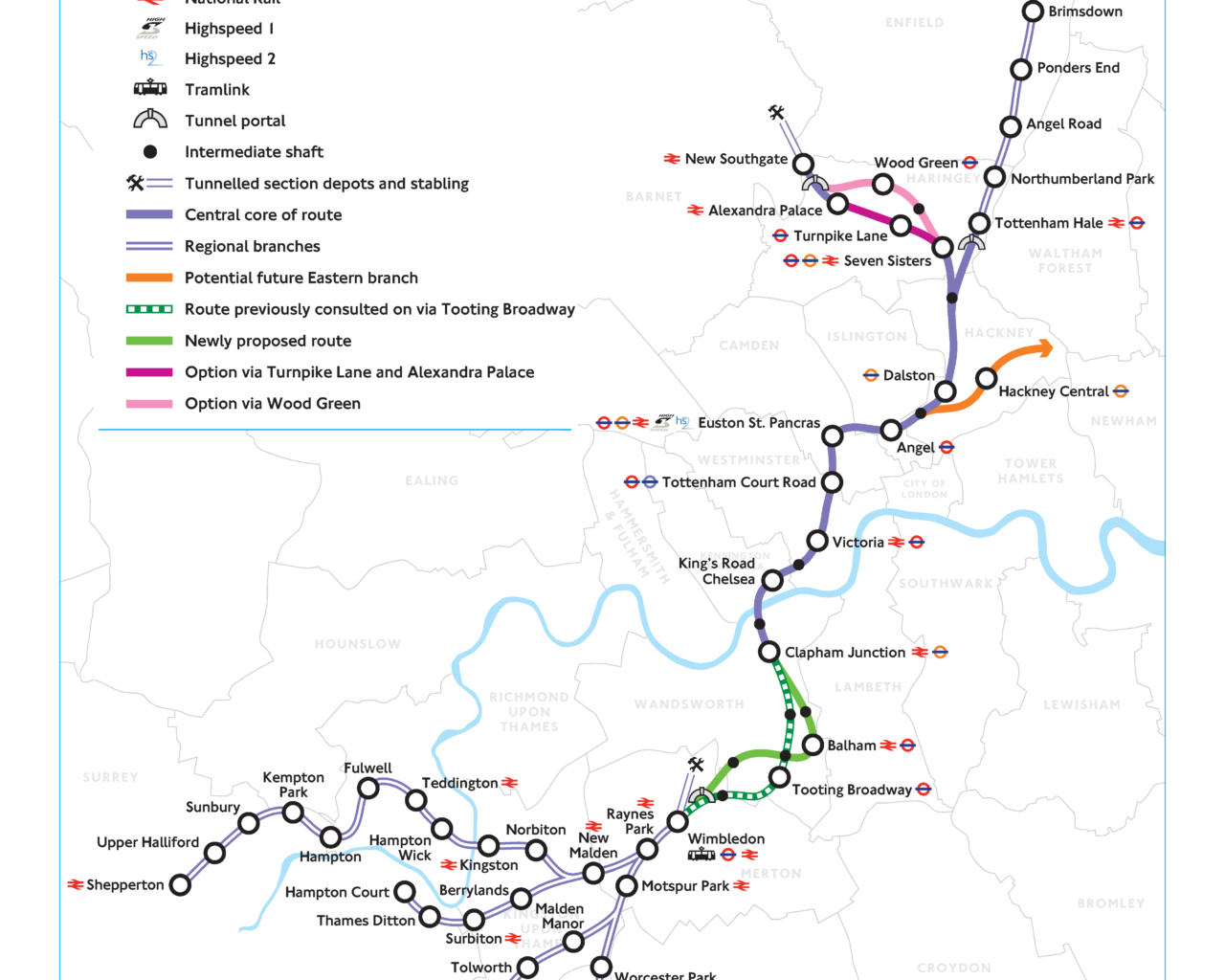 With Crossrail nearly complete and redubbed as the Elizabeth Line, work has begun on Crossrail 2:  The Sequel.  Projected to ease the congestion of the city's commuters by 8%, Crossrail 2 is planned to go through South and East London from Shepperton to Broxbourne.  Transport for London and proponents of this new line in the government advocate that Crossrail 2 will be absolutely essential to the city's growth as the population is expected to increase to 10 million by the time the line opens in 2030.  TFL also believes that Crossrail 2 will create 200,000 jobs and allow for 200,000 new home developments across London.
Battersea Power Station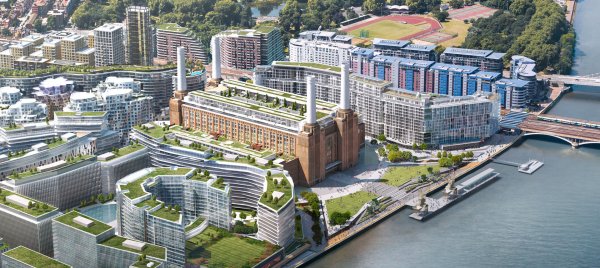 Battersea has long been an iconic London landmark, appearing in everything from Doctor Who to Pink Floyd's album Animals.  With the city getting its power from elsewhere, Battersea closed officially in 1975, and the property spent years in limbo.  In 2012, Malaysian developers SP Setia and Sime Darby came into an agreement to develop the property, which seeks to both preserve the Grade II listed power station and develop it and the surrounding area into a mixture of office space, shops, restaurants, and residences.  Construction is currently underway on both phases of the project, and the flats have already begun to be occupied.
My Earl's Court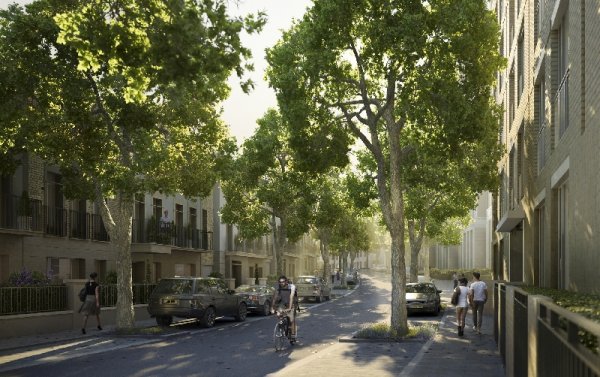 For decades, Earl's Court was one of the premier exhibit centres, but now it is one of the city's most questionable developments.  The building itself closed in 2014 and demolition work began not long after, but the Earl's Court Project has been mired in accusations that it would only construct outrageously expensive flats that amounted to empty buildings for foreign investors.  As a response, developers Capital and Countries (Capco) has pledged as part of its development to create affordable housing to replace two council estates that were demolished as part of the project.  Greater London officials are still keeping an eye on the project that plans to add hundreds of homes to the area, and one can only imagine the present pressure to ensure safe, affordable housing that will be in the city and the developers.
The Scalpel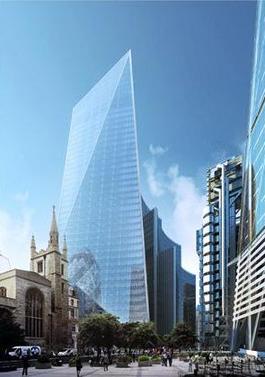 Plenty of London's towers have earned some nicknames their developers have found less than desirable, such as the Gherkin and the Cheesegrater, but the Scalpel at 52 Lime Street embraced its new name, which it earned for its sharp design.  To be completed this year, the Scalpel will have a total of 38 stories with 35 of them dedicated to office space.  The building was designed to slope in the opposite direction from the Cheesegrater (also known as the Leadenhall Building) in order to ensure that the two would not block the view of St. Paul's Cathedral from Fleet Street.  While the building looks fantastic, its positioning and slope have some feeling that it and the Cheesegrater look like scissors ready to cut the great church or two fingers raised in a rude gesture.