The chief executive of a new London arts venue has said David Hockney is "really thrilled" with his upcoming immersive experience.
The experience, David Hockney: Bigger & Closer (Not Smaller & Further Away), has been created by the 85-year-old Bradford-born artist and will open at Lightroom in King's Cross on Wednesday.
Speaking ahead of the show's public opening, Lightroom chief executive Richard Slaney, 41, told the PA news agency: "It's an incredibly exciting threshold to be at, to allow audiences in this week, and David, he was here (on Monday night) with his friends, and he just seems really thrilled and happy about the show.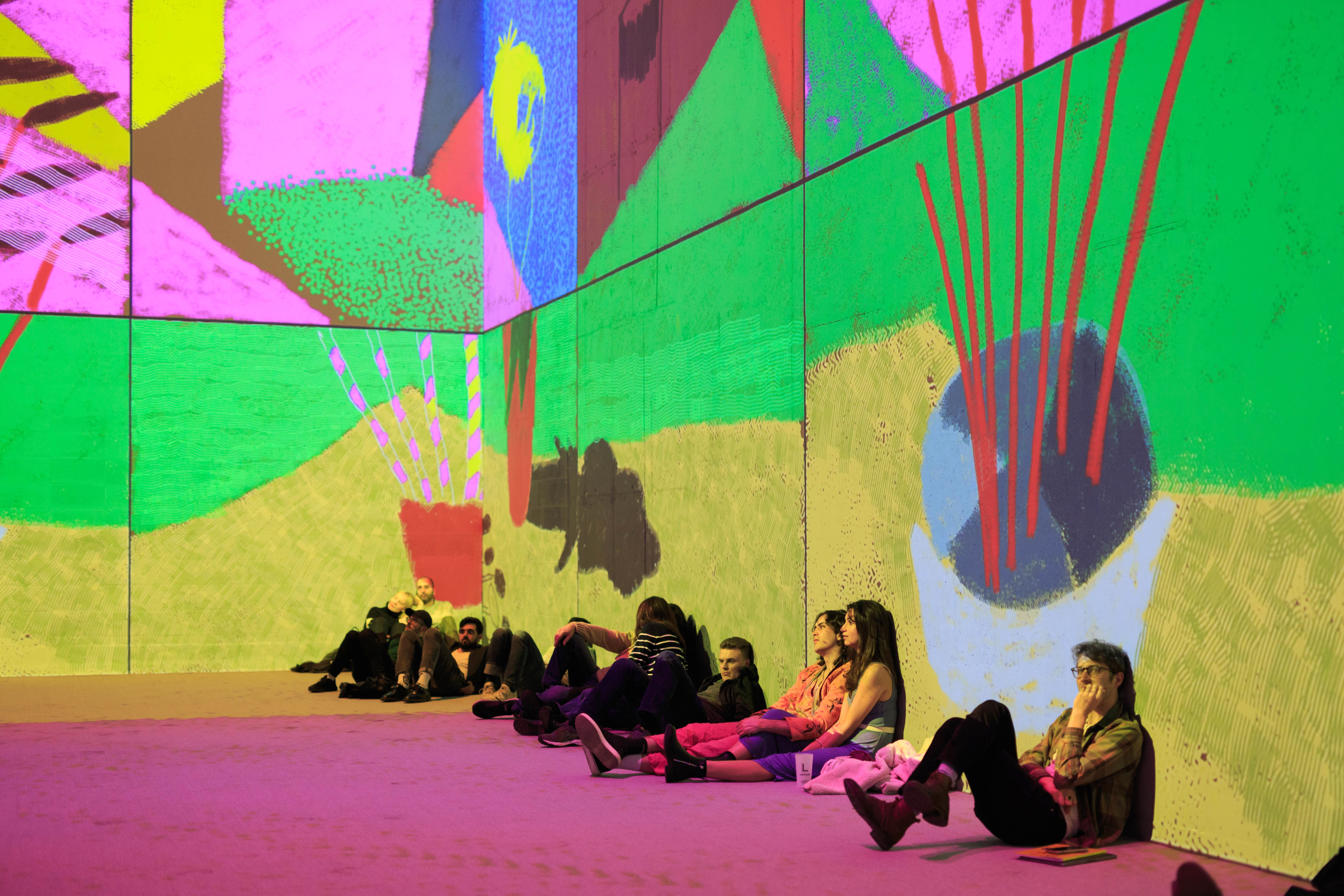 "He just seemed to be having a lovely time and that's all you can ask for. If he's happy, then we're happy."
The experience uses virtual reality with immersive audio and visual techniques to guide visitors into Hockney's world.
Taking place in a single room with 360-degree visuals, the show features some of the artist's most recognizable work, alongside rarely-seen pieces and some newly-created work.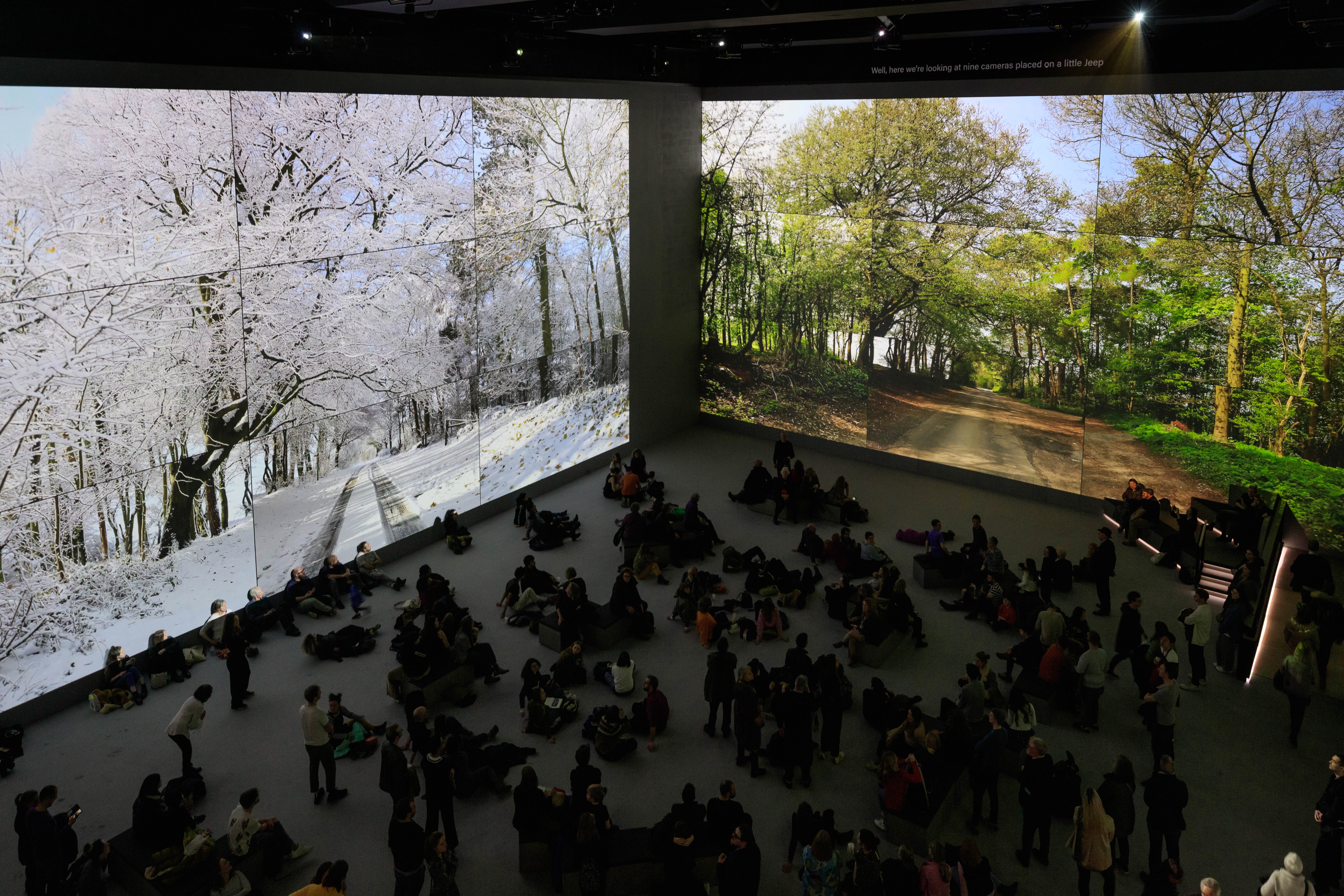 On working with Hockney to develop the experience, Slaney told PA: "David is incredibly generous with his time, and with his approach.
"It's inspiring, genuinely inspiring, because his work is so joyful, and the way he approaches work is so joyful.
"Also, his work ethic is incredible, you know, still works eight to 10 hours a day, he's watched the show hundreds of times and every time he still finds something, still manages to improve it, and that's just inspiring to work with someone like that."
During the experience, Hockney, through surround sound, explains his creative processes to visitors using a cycle of six themed chapters with a specially-composed score by American composer Nico Muhly.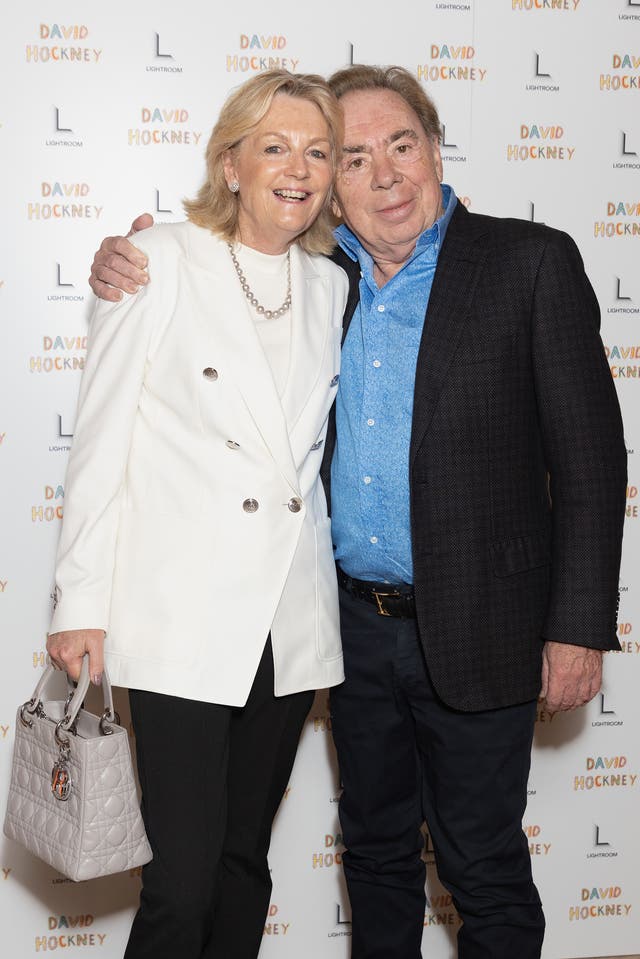 During the show, Hockney explains "I am a person who likes to draw … I like looking at things."
He adds: "I've always wanted to paint, I've always wanted to make pictures … That's my job, I think, making pictures."
Visitors are also given an insight into Hockney's creative techniques – using photography as a way of "drawing with a camera", capturing time and specific locations such as the Grand Canyon in his Polaroid collages and exploring the joy of spring through drawing on an iPad.
Of Hockney's variety of artistic methods, Slaney said: "How do you bring David's work into this format?
"Which is taking work that is designed for a gallery and turning it into something that's a mix between a podcast, a movie, a theatre show, a gallery show, a documentary, it's all those things wrapped into one.
"David Hockney is the dream choice of someone to work with in this way.
"When we first approached him, we didn't realize quite how involved he would get with the show.
"He's been with us in the space for the past few months and for the last three-and-a-half years we have been working with him."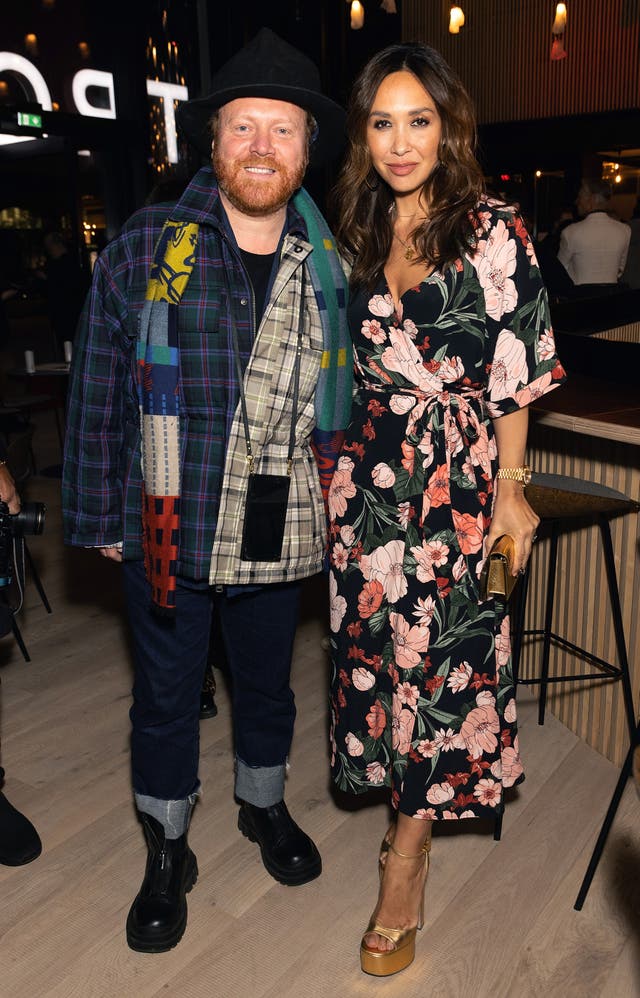 The gala opening of Hockney's show on Tuesday was attended a host of celebrities in the evening.
Singer Myleene Klass, comedian and presenter Leigh Francis – known as Keith Lemon, musical composer Andrew Lloyd Webber and his wife Madeleine Gurdon and Pulp frontman Jarvis Cocker were among the attendees.
David Hockney: Bigger & Closer (Not Smaller & Further Away) will run from February 22 to June 4 at Lightroom in King's Cross. Tickets are available now.