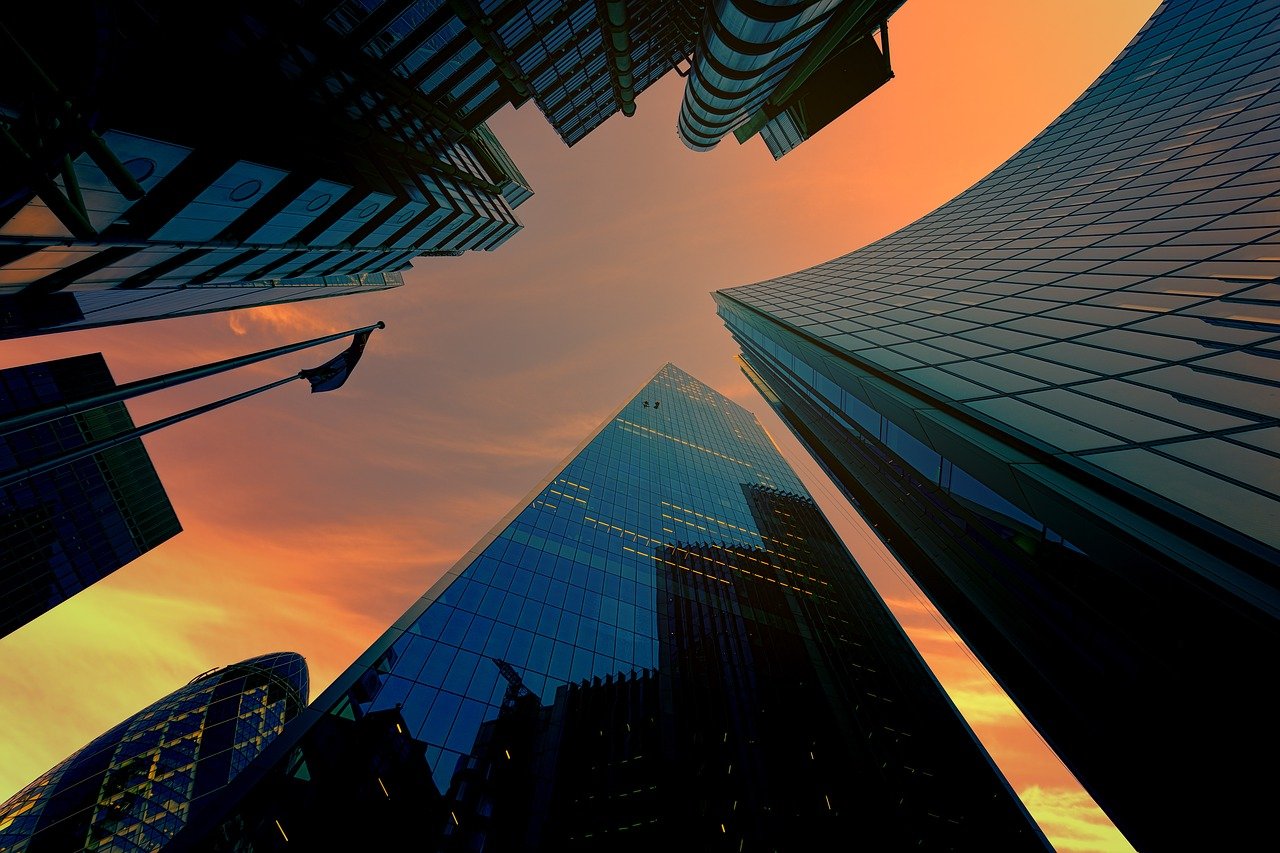 Open House London is an annual festival meant to celebrate the city's architecture.  It's part of the larger Open City charity, an organization made up of fifty charities in various cities that focuses on architecture and design and how these affect our lives.  Throughout the year, Open City puts on educational programs in schools, hosts a podcast, publishes books, and engages in media campaigns to educate.  Once a year, the London chapter puts on its Open House London Festival, which opens up the city in ways normally inaccessible to the average person.  If you read below, you can find out more about how the Open House Festival functions and what is available to tour.
Open House London got its start in 1992 and what makes it special is that the festival makes available buildings that are normally shut to members of the public.  Its participants include churches, government buildings, museums, pumping stations, lighthouses, guildhalls, and even private homes.  By 2021, over 800 buildings participate in the festival, with property owners, volunteers, stewards, historians, and more offering free tours.  Held every September, the festival attracts some 250,000 Londoners and tourists to see what makes the city special.
Additionally, each festival tends to have a theme to it.  In 2021, the primary theme is on how London changed through the COVID-19 pandemic and how it continues to recover.  Some of the sub-themes running through this year's festival include:  Local London (exploring community buildings that give people pride in their neighborhood), Global London (a focus on international architects in the city and how London culture influences the world and vice-versa), and Architecture and Wellbeing (how building design can influence and promote good physical and mental health).  As part of Open House's efforts to celebrate London's reopening, the festival is also offering themes related to food and education to support the hospitality industry and educational institutions.
In 2020, the global pandemic forced the Open House festival to go online with a series of video presentations and online self-guided tours.  The latter included a series of pdf files that participants could download and follow to learn more about important buildings in practically every borough.  Open House London used themes that year that included places of worship and radical housing designs.  For the latter, buildings such as Trellick Tower, in2space small homes, Bevin Court, and Barbican Center were featured as Open House sought to focus on homes and flats since most people were stuck indoors for much of the year.
The program for 2021 has just been released, you can read it here, but as mentioned, past buildings that were opened numbered over 800 and included quite a wide variety.  The art deco style Freemason's Hall in Holborn was part of previous years, as was the Phoenix Cinema, which is one of the oldest in the UK.  The Rudolph Steiner home has shown off its expressionist design right alongside the brutalist styles of London's post-war flats.  The inner workings of justice have opened to the public with tours having been conducted for New Scotland Yard and the UK Courts of Justice.  Even colorful and while spaces such as God's Own Junkyard have been featured, meaning that during Open House London, you can find something to please just about everyone.
Open House London 2021 looks to be a blend of in-person and online as the city reopens.  The organization is still accepting applications for this year's buildings, so we will see in the coming weeks what participants will reopen themselves and which will choose to keep their structures online.  Undeniable, the mission to educate about how architecture and design affect us will still be the primary mission.