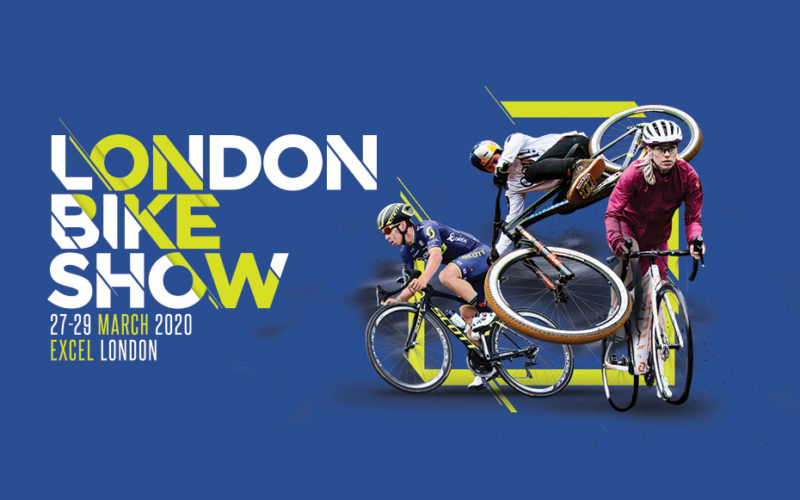 Once March rolls around, the weather starts being a little warmer and friendlier, leading to a number of London festivals and other events throughout the city.  Of course, the big event for the month is the city's St. Patrick's Day parade and festival, but there are plenty of other events you should check out if you're going to find yourself in London during this time and don't feel like getting your green on.  From spectator sports to the future of technology, we've identified five different activities going on during March below.  If you have any suggestions for what to do in London for the month, you can let us know in the comments.
WoW:  Women of the World Festival
The future is female at the Women of the World Festival, which goes from March 6 to March 8 and is an event dedicated to the history of feminism and celebrating women and girls all over the globe.  Special guests for this year run the gamut of public speakers, authors, and performers including Naomi Wolf, Deborah Frances-White, and Sandi Toksvig.  It's possible to purchase a day pass if you want to catch particular events such as seminars on how to succeed in business, important women throughout history, or performances from poets to comedians.
https://www.thewowfoundation.com/
London Bike Show
Bicycling is not only a popular method of getting around, but it's also an excellent way to exercise and quite a lot of fun.  The London Bike Show celebrates all these aspects of bicycling and more and offers presentations and exhibits for cyclists of all levels from those whose training wheels just came off to athletes preparing for a race.  Vendors are also present to show off the latest advances in cycling tech and accessories so you can make sure you're equipped for anything.  The bike show runs from March 27 to 29, so be sure to get your tickets in advance.
https://thelondonbikeshow.co.uk/
FutureFest
FutureFest isn't just a showcase of new technologies, but an exhibition on what we as a people can do to help shape the years to come.  Speakers include authors and activists such as Elif Shafak and Moniot, musicians including Charlotte Church, politicians such as David Lammy, and notable filmmakers like Louis Theroux and Richard Ayoade.  Events include art shows, virtual reality cruises, a presentation on how technology is changing our dating lives, and what else our advances have in store.  To get an idea of what awaits us ahead and how we can best prepare for it, be sure to check out FutureFest.
https://futurefest.org/futurefest-2020/
Head of the River Race
If you're a fan of the annual Boat Races on the River Thames, the Head of the River Race runs the same course in reverse in from Mortlake to Putney.  400 crews of eight row the course, making it one of the largest competitions in the city with crews coming from all over the world.  It can be quite a sight and spectators will line up along the racecourse to see the race, so it behooves you to get there early on March 21st for a prime spot.
https://londoncheapo.com/events/head-river-race/
Vault Festival
Vault is a performance festival like no other.  Full of cabaret, standup, concerts, spoken word, drag, theater, and more.  Mostly focused in Waterloo, the performance events take place at different venues over the district, so you'll need to check out the website to see what's on and where.  Vault festival started on January 28 but runs for eight weeks through March 22, so there's still plenty of time to catch one of the craziest arts events that London has to offer.