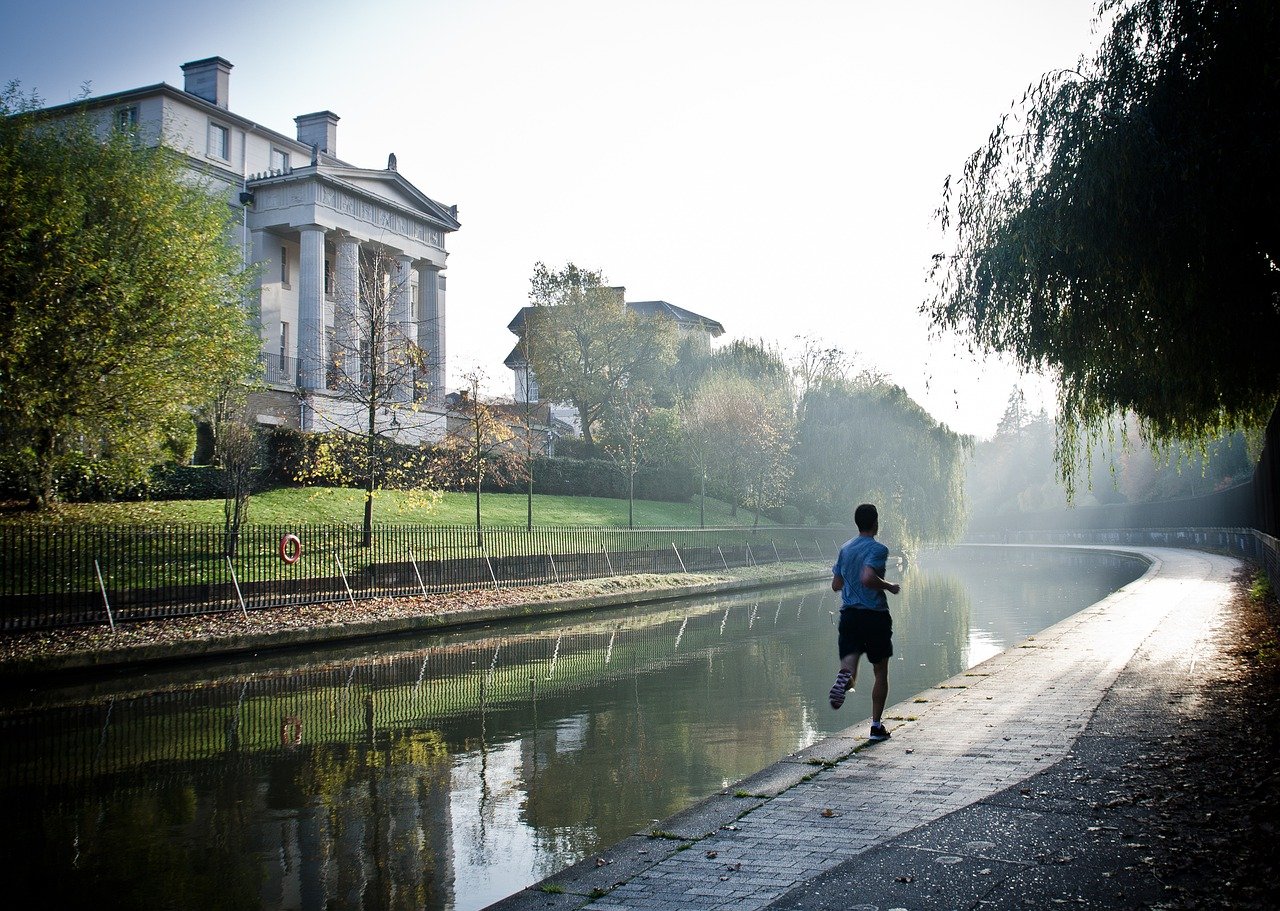 Sometimes in the midst of a bustling city, we just want a little bit of peace and quiet.  Of course, finding that place to be alone and collect your thoughts can prove a bit difficult when cars, busses, and people are moving ever so quickly around you.  However, despite all this, there are places in London where you can achieve solitude or something close to it.  Whether you want quiet or just a chance to be by yourself, we have outlined five different places where you can achieve it.  Share with us some of your favorite spots for London solitude in the comments.
Movie Theaters
Cinemas can be perfectly reasonable places to spend some time by yourself—provided you go at the right time.  Matinees during the week are almost devoid of people, meaning you can have a theater either entirely or almost entirely to yourself.  London certainly has no shortage of these spots though you're far more likely to get them at the bigger chains like Odeon or Curzon than Everyman or the Electric Cinema.  The best place for such an opportunity would be Leicester Square, which has at least nine cinemas a short walk away.
Regent's Canal
Going for a walk can be one of the best things to do by yourself, and Regent's Canal not only offers a fairly quiet path but a beautiful one as well.  Starting in Little Venice and ending at the Docklands, it's a roughly 8-mile stroll past colorful houseboats, beautiful flora, and lots of quaint shops and cafes.  What's more, there are opportunities to go fishing or kayaking along the canal for an added bit of peace and quiet.  Regent's Canal is like a corridor of calm in the midst of London.
A Museum's Audio Tour
Have you ever wanted to be alone in a crowd?  It's amazing the effect that slipping on a pair of headphones can do to shut out the world around you.  It's even better when you can learn something, an opportunity offered by many of London's best museums.  From the Victoria and Albert Museum to the British Museum, there are many places that offer the chance (for a little bit of extra coin) to disengage from the other museum-goers and create a special experience for just yourself.  You can even find places for audio walking tours in the city if you want an outdoor guide.
One of the "Magnificent Seven"
Not talking about a Western film, but one of the Magnificent Seven cemeteries that were built during the Victorian period.  They may not seem like the best place to be alone, but they are dead quiet (I'll show myself out).  In seriousness, though, the planned nature of these final resting places offer up some gorgeous examples of Victorian architecture and landscaping.  Our recommendation would be to visit Highgate Cemetery, where much of the plant life has overgrown and made the cemetery look like ruins from the Lord of the Rings.  It's also home to a number of very famous residents, including Karl Marx, George Eliot, Roger Lloyd-Peck, and Douglas Adams, amongst others.
The Parks
Of course, for a less creepy chance to be alone with nature, we recommend one of the city's numerous parks.  These green spaces can offer the peace you're seeking as islands in the middle of a concrete sea.  Places such as Postman's Park are small enough to be off the radar of most tourists, though there's something to be said for larger parks as well.  One of the biggest, Hampstead Heath, is large enough that you can find quiet spots to be alone even amongst all the park visitors.  One of the best things to do there can be to find your own spot at Parliament Hill and drink in the view of the city beyond.