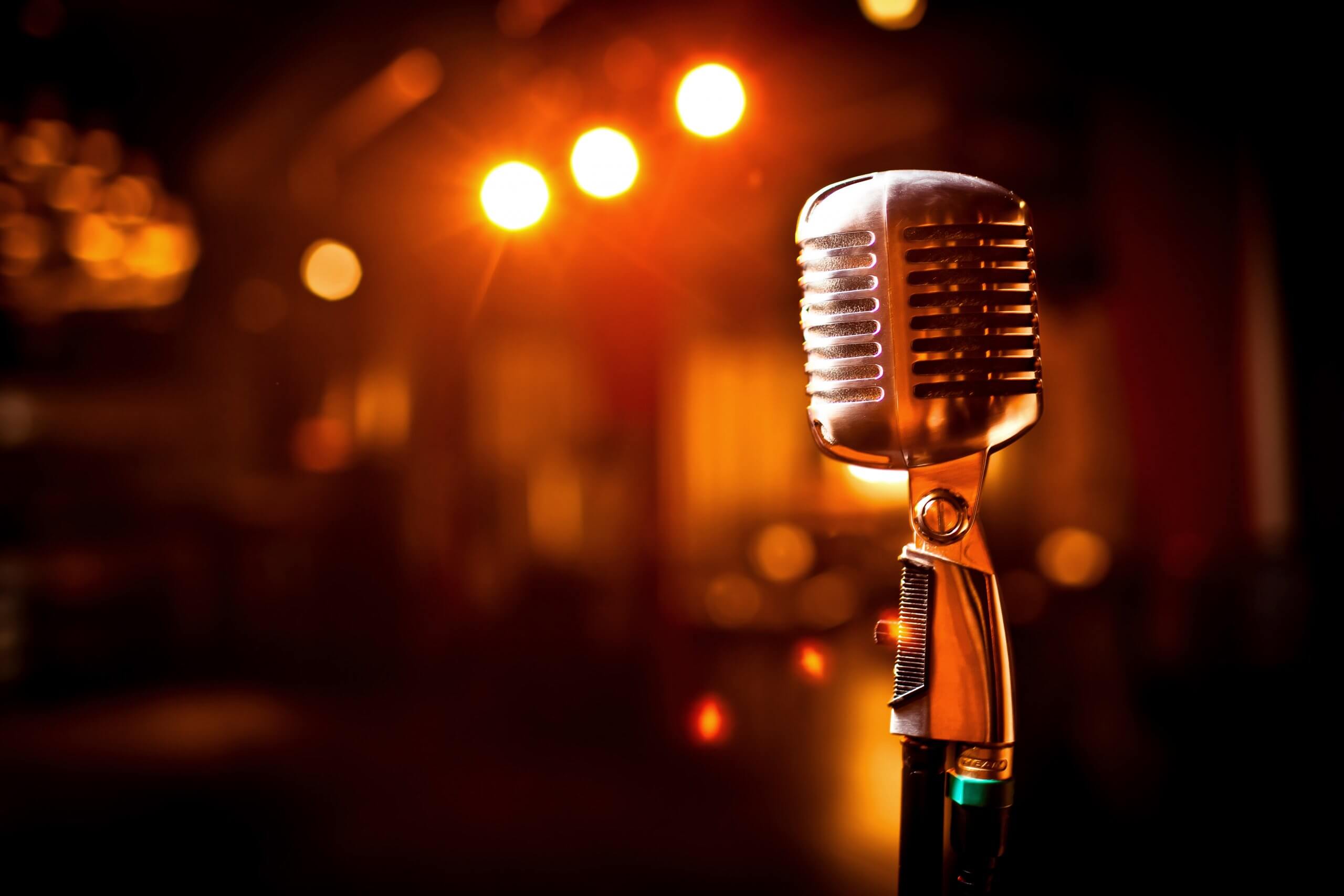 Everyone enjoys a good laugh, and the best place to get your jollies is the local comedy club.  At these places, you can see both up-and-comers as well as established comics do sets that will have your sides splitting.  The United Kingdom, and London especially, have given us a lot of great stand-up comedians over the decades, so it's no surprise that they have some of the country's best comedy clubs.  We've found five of our favorite London comedy clubs and listed them below for your consideration.  If there are any we've missed, or have some favorites of your own, you can share them with us in the comments.
Angel Comedy is a free comedy night that's been running seven days a week since 2010.  Comedian Barry Ferns started it to give a chance for new talent to hone their craft.  In 2016, the organization purchased the pub in Islington that would become the Bill Murray.  Angel Comedy nights are still free at this location, but solo shows by more well-known comedians have a ticket price (though a very affordable one), so plan your visit accordingly.  Half the time, the solo shows are by comedians who are working out new material, so you may get to hear some jokes and provide feedback. 
You won't be shopping for boats at the Boat Show, which is named as this comedy club is actually located on a ship, making it the only floating comedy club in the city.  The main deck is home to the club's bar, while the actual stage is on the lower deck.  The Boat Show features anywhere from three to four comedians per night, not counting the MC, and can host both newer comedians and famous faces.  The "Guinea Pig Club" nights are half the cost of a normal ticket (£6 instead of £15) and, like Angel Comedy Nights, offer comedians a chance to try out new jokes. 
Not to be confused with the Los Angeles-based Comedy Store, founder Peter Rosengard was inspired by the LA comedy club to create his own in the heart of London.  In the 1980s, it became the birthplace of many alternative comedians, including Jo Brand, Paul Merton, French & Saunder, and practically the whole cast of The Young Ones.  In addition to hosting some of the most well-known comedians in the UK, it also has its own new material night, an open mic night, and even offers courses for wannabe comedians.  Just FYI, since it attracts some of the best and biggest names, it also has a higher ticket cost than other clubs. 
Perhaps one of the best comedy clubs in London, Comedy Carnival in Covent Garden has been known to attract some pretty famous acts, including Flight of the Conchords, Russell Brand, Milton Jones, and Sara Pascoe, among others.  In addition to hosting about four comedians per night, you can also get a dining package that includes dinner at your choice of several local restaurants, making for a wonderful date night. 
Backyard Comedy Club has been around since 1998 and has grown to be one of the best-known comedy clubs featuring some of the best-known comedians.  Backyard hosts regular comedy nights on the weekends featuring a rotating group of comedians but also plays host to special events, comedy competitions, new material nights, new act nights, and even a family-friendly "Bring Your Own Baby" comedy show.  Famous faces are known to stop in once and a while to do a set, so you may be in for a surprise on the night you choose to go.