Scenery porn is a phrase used to describe camera shots in films and TV programmes that take a long view of the landscape.  Any production that films in a city certainly isn't immune to it and London has a lot to show off.  With that in mind, cinematographers certainly love to linger on shots of London's skyline and landmarks, making our mouths water at the thought of visiting the city.  With so many movies filmed in London, it can be hard to pick only five that really make the city look outstanding, so feel free to offer five of your favorites in the comments.
Skyfall/Spectre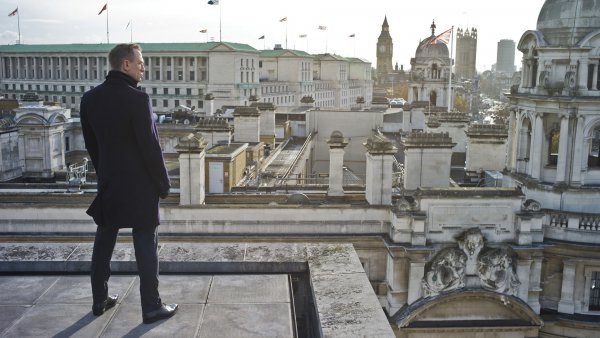 Director Sam Mendes really loves good views of London, it seems.  Of course, this should be no surprise given that Road to Perdition, American Beauty, and Revolutionary Road are such visually stunning pieces.  No less is true for the double-0 act of Skyfall and Spectre.  Whether it's Bond looking out over Whitehall in the former film's climax or the breathtaking views of the city at night in the latter, each shot of London is breathtaking.
Love Actually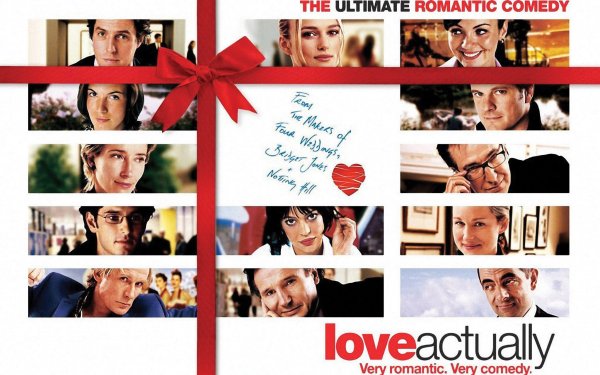 Longtime London resident Richard Curtis certainly likes to show off his city, and it couldn't be truer of his directorial debut.  Focusing on the different forms of love and relationships between people, we get to see many parts of London in this 2003 classic.  What's more, because it's set at Christmastime, the audience gets quite an eyeful of the city lit up with holiday decorations.  Most of the shots are brief glimpses of London between scenes, but there are a number of lingering views of the Thames, Wandsworth, and other parts of the city that give you a full picture one of the planet's greatest metropolises.
28 Days Later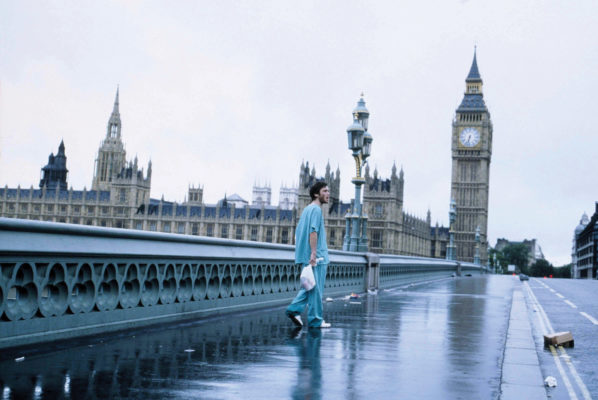 A weird choice to be sure, but not when you really think about it.  The 2002 zombie film spends most of its time away from London, but the first act of the story takes places in a city wiped clean by the post-apocalypse.  When Jim (Cillian Murphy) wakes up in St. Thomas Hospital, the city is practically abandoned as people have fled the infected.  This gives us a significant number of shots of Jim wandering spots from Westminster Bridge to Royal Exchange completely uncrowded, letting the audience appreciate the sheer beauty of the buildings (even if it is quite creepy).
Notting Hill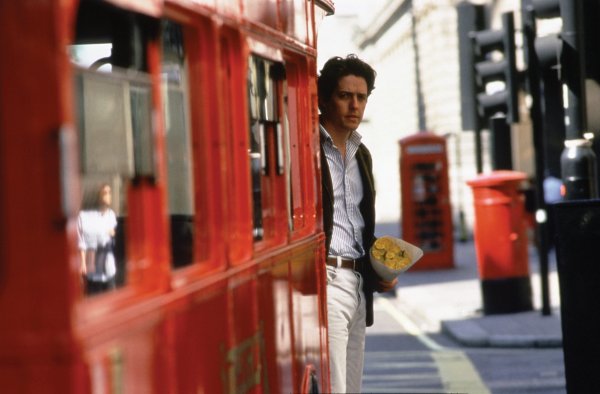 Back to Richard Curtis again, though for a film he wrote rather than directed.  Set in the neighborhood in which Curtis lived, director Roger Michell certainly does an excellent job showing off the area's many charms.  The travel bookshop, markets, parks, and that famous blue door all get shots that make Notting Hill look like one of the most beautiful places in the city to live, so much so that it leads a glamorous movie star to settle down in the neighborhood with the shop owner.  One can certainly argue that the film did as much for Notting Hill's tourism as Carnival.
Harry Potter Franchise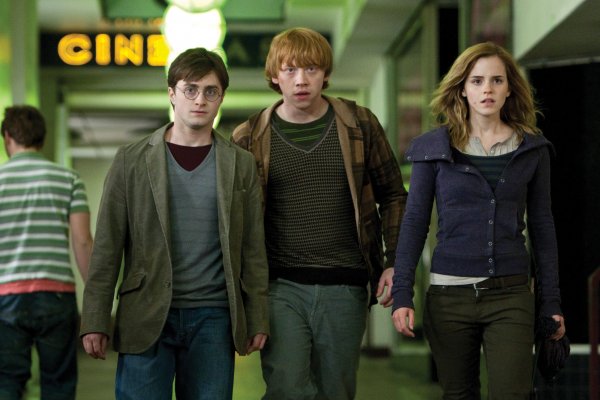 Of course, the entirety of the eight Harry Potter films don't take place exclusively at Hogwarts, and throughout the franchise, major London landmarks get their screen time.  Leadenhall Market is shown as the entrance to wizarding pub The Leaky Cauldron, King's Cross has a gateway to the Hogwarts Express, and New Square is hiding the Black family home.  Later films make a great deal of displaying other famous landmarks including the Millennium Bridge, Picadilly Circus, and the Palace of Westminster.  No matter whether the film is directed by Chris Columbus, David Yates, or the franchise's other helmers, London is always going to be front and center in the films.