From all the comments I've read on my posts, I get the feeling that people think I just sit around in London all day, never going anywhere except to Big Ben. If you keep up with my blog, Wandering Grad, you'll see that I've probably spent a collective amount of over a month outside of London since I've been in the UK. I have also previously studied abroad in England, and during that time, I traveled all over the country, seeing some of the places suggested to me in the comments. All the posts on Londontopia have been about London for the most part, just to keep with the subject (the point of the blog is to read about London), but I thought I'd deviate from the pattern for a week to show off some of the amazing locations around the UK, Europe and Northern Africa, I've been to since arriving in September.
Brighton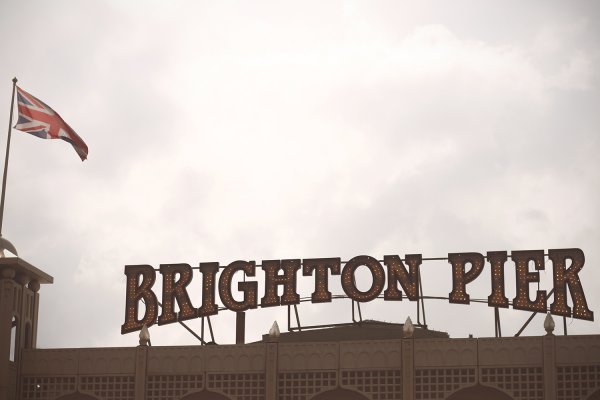 Brighton was the first place I went after arriving in the UK. It was a school-organized trip, so we took a bus down to the coast and got to spend the day wandering around the shores and boardwalk. I definitely would like to go back someday when the weather is nicer and I can enjoy the city for a longer amount of time.
Kent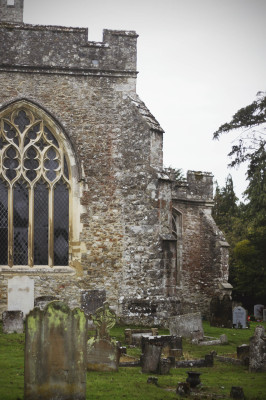 A friend I grew up with in America moved to England with her mother a couple years ago, so I went to visit her in her new hometown of East Malling, which is in Kent. She showed me around the quaint, tiny little village and then also took me to Tunbridge Wells, which is a shopping area nearby.
Colchester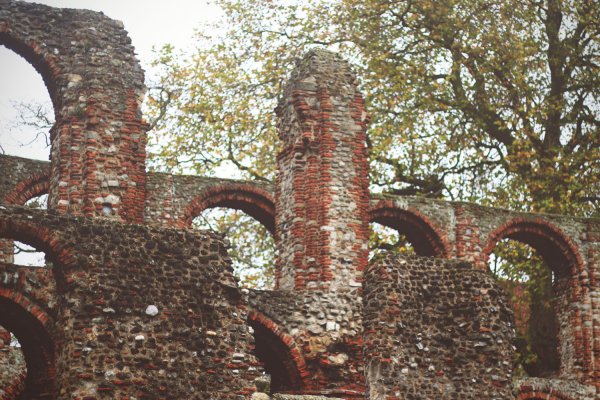 I'd read that Colchester was one of the oldest cities in England, so I wanted to go see it for myself. It's about an hour outside of London by train and really interesting to walk through. There's old ruins and churches, as well as a castle. It's definitely a good day trip to take out of the city.
St. Albans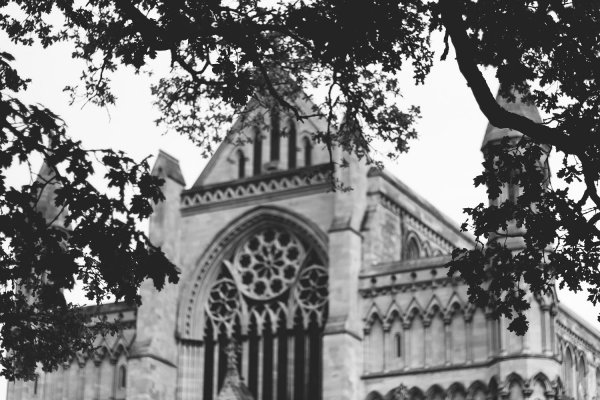 Only 20 minutes away from London is St. Albans. I saw some photos of the place, so I thought I'd head out there and take a look around. It's another beautiful little town which has a huge cathedral, cute pubs, and very lovely streets to wander. I couldn't believe it was only 20 minutes away. This is another place I'd like to go back to.
Paris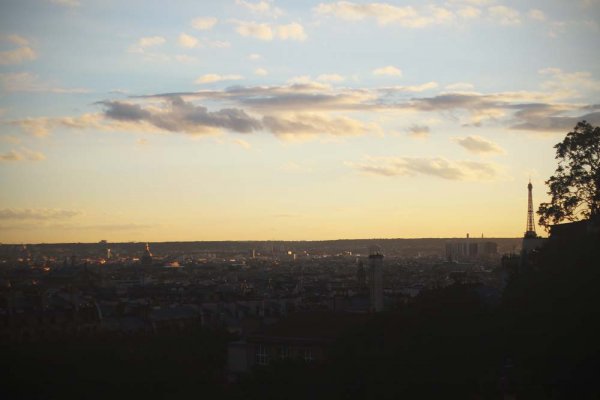 This was actually my third trip to Paris, but my best time there thus far. I got to spend much more time there than my previous trips, and it also helped that my significant other was there to add to the romance of the city. If I have time I'd like to go back again before I leave London.
Pisa, Florence & Rome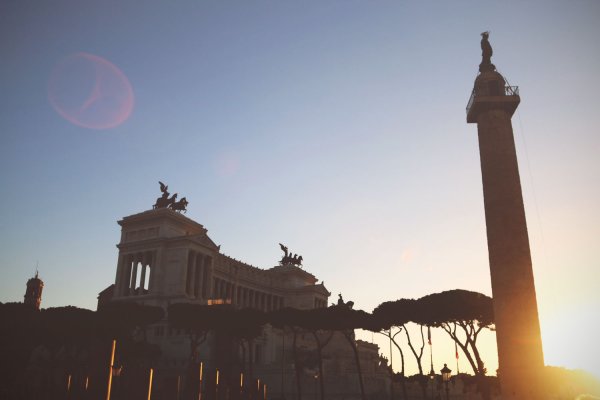 My weekend in Italy was so amazing. It was my first time going to Pisa and Florence, and second time to Rome. Florence was breathtaking. I seriously felt like I had walked into the Renaissance, which was incredible. I like Rome so much more the second time as well. The weather was great and the sunsets were stunning.
Budapest, Vienna & Prague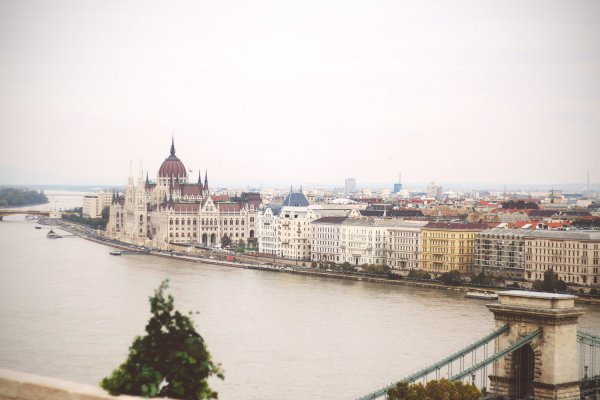 I did my trip to Eastern Europe a bit too fast. Trying to fit in three places in only three days was tough, especially when I hadn't pre-bought train tickets. But nonetheless, I got to see an adequate amount of Budapest and Prague, but basically used Vienna as a layover, which was sad. Prague is probably one of the most beautiful places I've ever been.
Amsterdam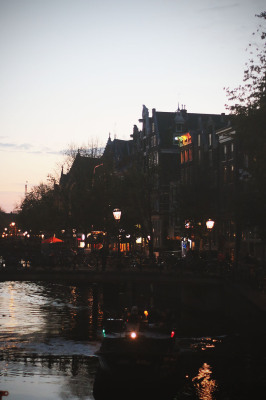 Following the trend of returning to places I've already been, I spent a fabulous extended weekend in Amsterdam and did all the touristy stuff you could imagine. It's really a fascinating, liberal city with so much history and beautiful scenery. I was happy to get more time there than my previous trip, and to get lost in the maze of canals.
Morocco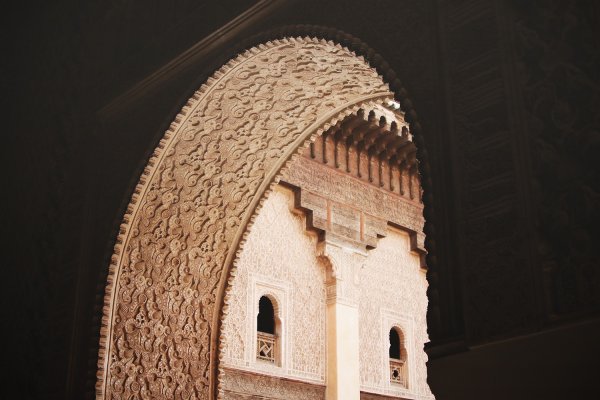 My first trip to Africa was to Morocco, which I just went to this past week. I instantly fell in love with Marrakech and really want to go back and try out Tangiers and Casablanca. I took a short excursion to the edge of the Sahara Desert as well, and so happy I got to experience a culture so different from my own.
So you see, I have gotten around quite a bit, and I have trips to Egypt, Belgium, the Scottish Highlands and Highclere Castle (the Downton Abbey film location) coming up in the next couple months, as well as some hopeful spontaneous trips around the UK. So please don't worry about me and what may have seemed like a lack of getting outside of London. I've been traveling most of my time, and making sure to keep myself busy so I don't get bored. London is the perfect central location to travel from, and I've been able to now say I've been to miraculous locations and will continue to add places to my list before I leave Europe in April.