It's getting down to about three weeks until my departure, and I am equal parts excited and nervous. It's a major life change to pack up everything you know and move across the world to a new country. Becoming an expatriate is even bigger than just moving to a new city in your own country. You're uprooting yourself and everyone you know to become a local in a foreign country. On one hand, I've been wanting to live in London my entire life, but now that my dream is coming true, I'm realizing how much I'm actually leaving behind. It's hard to find that balance of happiness and sadness when you make a big move. Everyone I come across asks me how I feel about my departure and I often lie and give a simple answer like, "I can't wait," or "Well, I've been abroad before so it's not that big of a deal." What I really should be saying is something worthy of an hour-long therapy session, but no one wants to hear that, so thankfully I have writing as an outlet instead.
I wanted to choose some of each category to share with readers so they can understand what is currently going through my mind. For everything I'm gaining, I am having to give something up. This is not to sound depressing or detract anyone from becoming an expat, but I think it's really important to hear the pros and cons of something that completely changes your life. This is not so much of a venting than a reality check (and I'm positive my blog posts will get much happier and excited once I actually arrive in London and can start talking about my adventures).
What I Will Miss…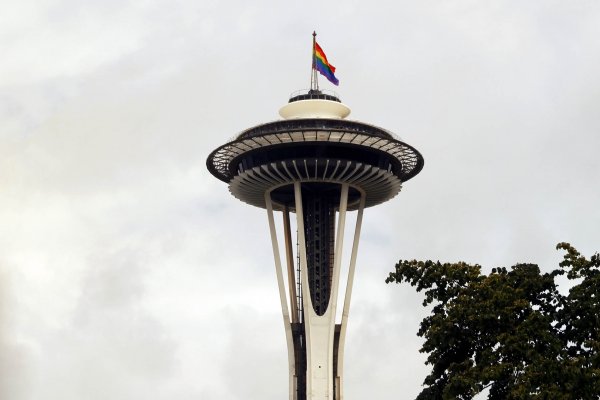 My boyfriend, family & friends. I've always been someone who cares very much about the people in my life, and it's actually very scary to me to leave those people behind. Even though I am an introvert, I truly value the time I spend with the people I love, and I know that even with the internet and constant connection, it will still be hard to keep up with people and their lives, especially when you're in different timezones. I just don't want to lose touch with people or miss out too much on moments in the life of my little sister. It will be hard to balance school, traveling and keeping in contact from so far away.
Going home at any time. When I get sick, my first thought is driving home to see my parents and hole myself up on their king-size bed and watch "I Love Lucy" until I feel better. Distance obviously makes it difficult to just pop home and be in a comfortable place. I'm realizing that the next few years of my life will be very nomadic, and I will be too far away from home to come back just any random time and see my family. It's always been easy for me to get back home (save for when I studied abroad), and now I won't have that security blanket of my parents home being so close.
Familiarity of culture. The most difficult thing for any person to do when going to a new country is to adapt to the culture. I am a very flexible person and am happy to learn to be a proper Brit, but I think I'll constantly be yearning for the things in America that I grew up with and that make me feel comfortable. I'm worried some of the things I am so used to in the US (like Mexican food and dill pickles) will make me yearn for home when I can't get them without a struggle. I will miss the ease of knowing what to expect because it's not familiar and built-in to me like American culture is.
What I'm Looking Forward To…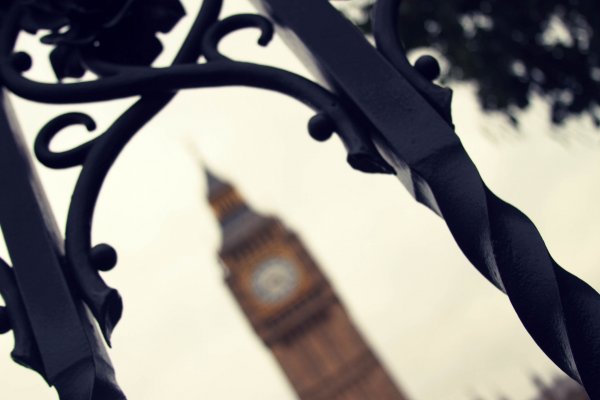 10-hour layover in Iceland. I think starting out my move abroad with a short adventure in Iceland will give me that first boost of positive energy I'll need to get me out of my sadness funk of leaving. I've only heard good things about Iceland and Reykjavik, and can't wait to spend some time walking around the city and continuing my solo adventures. The more I travel alone, the more comfortable I'll get with it and can feel alright with no companion by my side. I am ready to hop on a bus from the airport, find my way into the city and start my year of capturing Europe on my camera and blog.
Living in a major city. I grew up in a rural area, went to college in a college town, studied abroad in a city that felt more like a village and only briefly lived in Los Angeles, so I've never been able to call myself an official "city girl." I have spent some time in London, but I know it will be so different living there, especially in such a central location. I'll be able to test out my street smarts, learn to live like a local, and finally find those secret places that tourists miss out on. There is so much diversity in London in the people who live there, and I want to become immersed in it.
Rich literary history. I get to go to grad school in London to learn creative writing! I really can't think of a better place to study this art than the United Kingdom. The UK is the home of so much literary history and it really is an honor to be there in the midst of the greats (and hopefully become one of them). I will get the finest instruction in how to accurately write London and understand the style of the country better than if I had tried to do it from America.