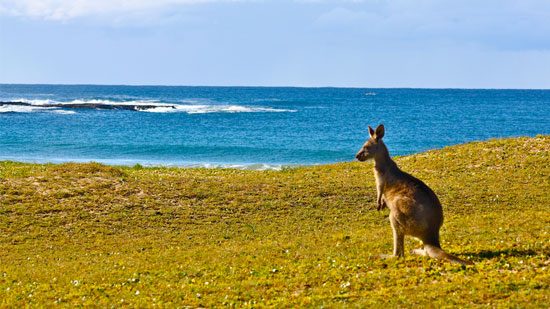 The dream of many Australians is to travel the world and this often starts with London. Probably because the language is the same, it's easy to get work and easy to get a visa or ancestral passport. So once you have your visa, have booked your international flights and have somewhere to stay in London, the adventure awaits.
Arriving in London was an amazing experience, especially after a 24 hour flight and the change from 40 degree temperatures in Australia to 0 degrees in the UK. The cold air that hit me as I stepped outside of the airport was like nothing I had ever experienced before.
Over the years I grew to love London. It really does have a charm and uniqueness about it. The ease of getting around on public transport made travel all around London and the UK a breeze.  Yes sometimes you would wait for a bus for ½ hour and then 3 would come at once, but at least there were buses and this was before the days of the mobile phone. I remember waiting at a tube station for a friend for over an hour as there were no mobile phones and I figured that either the trains had been delayed or she was running late, so stuck around and she eventually arrived. Those were the days where you just had to wait in hope. These days you could spend that time wandering in and out of the shops nearby.
The English pubs were definitely a favourite. You could get a great meal and a pint and relax in the warmth while watching the sprinkle of snow outside. In summer London would come alive. The black wool coats would be replaced with brightly coloured summer dresses. You really felt the difference in the seasons, although sometimes summer only seemed to last about 2 weeks.
I arrived in England with my thermals and waterproof jacket.  To anyone who is travelling to England from Australia, unless you plan to go camping, what you actually need is a wool coat and lots of layers of clothes. Tops and jumpers that go under your coat are the best. Thermals are ok but in London, even in winter, you can get very hot with them on.  Gloves and scarves are also a must in the middle of winter. You will find yourself going in and out of buildings and continually having to take things off and then put them back on. It is probably better to buy these in the UK as warm clothing is so cheap.
One of the greatest things about London is that I was never bored. There are so many easily accessible places to go and so many things to do. I could just hop on the tube or a bus and get off anywhere and I was sure to discover something new.