A number of green cars designed for the city have been released already this year and, with others due for release in the summer, 2011 is undeniably a good year for the London motorist. If you're concerned with cost as well as the environment then these lean, green, smog-fighting machines qualify for lots of discounts – you may even be able to get yourself cheaper car insurance. Check out something like the moneysupermarket car insurance comparison tool to compare lots of quotes and find a good green car plan.
Peugeot iOn

Image courtesy of Amcgore
This sturdy four-seater is an upgrade and a vast improvement on previous smaller two-seater models. The new model employs a 64bhp electric motor, which enables the vehicle to reach 62mph in 16 seconds, maxing out at a decent 80mph. This car can be plugged in to recharge fully in seven hours (taking you 93 miles), while a 30 minute rapid charge will replenish 80 per cent power. Perfect for moving you and your family across the city cleanly and safely.
Nissan LEAF electric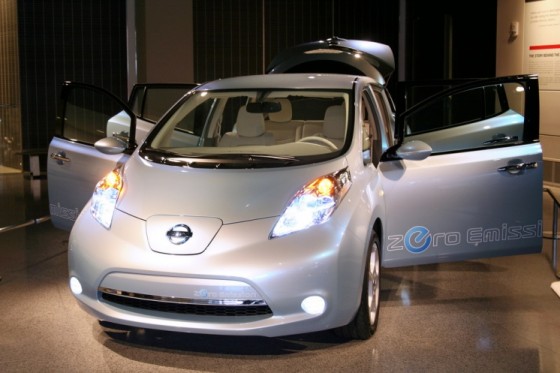 Image courtesy of Cliff1066tm
Powered fully by lithium-ion batteries, the LEAF is first ever five-seater, zero-emission mid-sized hatchback that will run for between 80 and 100 miles. Having been awarded 2011 European Car of the Year, this car's electric motor provides over 80kW drive to the wheels. Again, this model takes just 30 minutes to replenish to 80 per cent charge (or eight hours to 100 per cent charge) and is eligible for the Plug-in Car Grant.
Renault Clio Eco-Champion: CO2: 90g/km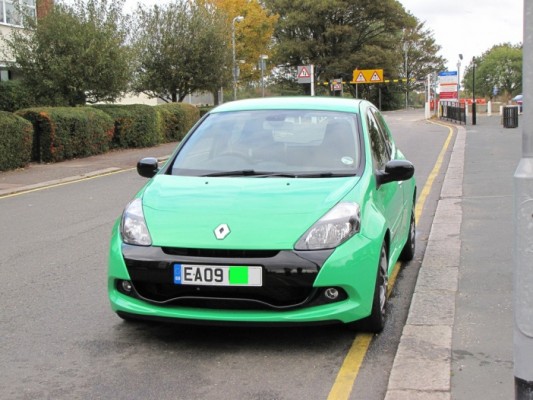 Image Courtesy of Mostly Dans
Like the rest of Renault's Eco2 range, the Clio (another of Renault's 'eco-champions') will use the manufacturer's Efficient Dual Clutch gearbox and a DCi 90PS diesel engine with particulate filter. With low emissions, this model will also qualify for exemption from the London Congestion Charge, a zero-rating for road tax and the full Green Vehicle Discount. This one's out in summer 2011.
Lexus CT 200h Hybrid: CO2: 96g/km
Image courtesy of Lexus Nederland
Best in its class, the CT 200h lies in the prestige small-family car market and qualifies for exemption from the London Congestion Charge and zero-rated road tax. With a company car BIK rate of just 10% and qualifying for a 100% write-down in its first year in accordance with the Enhanced Capital Allowances scheme, this new Lexus is perfect for London-based businesspeople.
Peugeot 3008 HYbrid4: CO2: 99g/km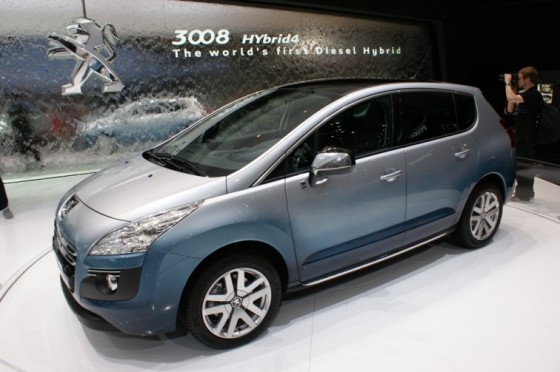 Image courtesy of Jano2106
Another London-friendly car due this summer, this first ever diesel-electric hybrid will cater to those who need a bigger ride, coming in either MPV, SUV or hatchback form. The 2.0 HDi diesel engine is helped out by a 200bhp electric motor, producing an output of 163bhp; both parts are capable of operating either autonomously or simultaneously for rear-wheel-drive, front-wheel-drive or 4WD. Happily, this model qualifies for exemption from the London Congestion Charge, reduced fuel costs and zero road tax.