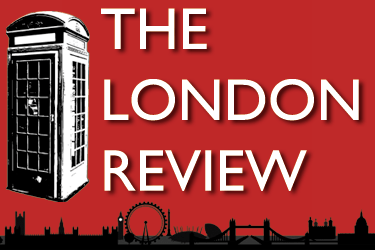 We're going to try an experiment this week and if it's takes off, we'll continue it every week. There's a lot of London news that we don't write about because it doesn't justify its own story – but it's still interesting none the less. There are also topics we'd like to comment and share our own opinion. So, we thought we'd try putting together a regular column called The London Review which will feature these news tidbits and these thoughts.
Let us know what you think the comments at the bottom.
New War Time London Bus Tours Begins
We've gotten word of a very cool sounding new London bus tour – the War Time Tour of London that takes place on period busses. From their Website: Ensignbus and Evan Evans Tours, along with After the Battle publications, are bringing you a unique tour around London focusing on the wartime period. Two sightseeing tours – covering Westminster and the City of London – will take you back in time to the wartime years.
The Tour Includes:
Travel on a period vehicle from the 1930's or 40's with the services of a professional Tour Guide
Stop at the Imperial War Museum to visit one of the finest collections of military artefacts in the world.
Exclusive Wartime London pictorial guide included showing many of the sites as they were allowing for terrific 'Then and Now' comparisons.
See parts of London not covered on any other tour
Enjoy a walking tour into areas unable to be covered by the bus (afternoon tour only)
Tour tickets cost £24 (about $40).
Check their website for more information.
WiFi on The Tube Contract Awarded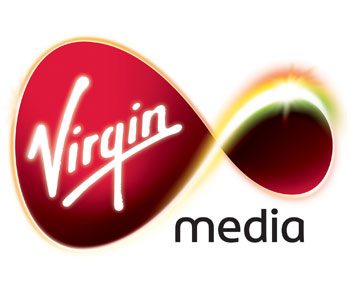 Yesterday it was announced that Virgin Media has been given the contract to provide WiFi on the Tube Network. The contract is only for ticket offices, escalators and platforms at Tube Stations across the network. There will not be WiFi on the Tube rolling stock itself as it would have required major construction works just to make it possible. The WiFi will be available from July and will be free during the Olympic and Paralympic Games. After that, there will be usage charges to take advantage of it. It's not clear yet what those charges will be.
This is an excellent development – very useful for finding information while you're on the Tube Network. This is ideal for tourists who are lost or need more information on something. London needs more reliable Free WiFi – it's just a shame that this will eventually cost money.
Online Story about Londoners and the Economic Crash Launches

A new interactive online novel about Londoners surviving the current economic troubles has launched.
From the website:
PepysRd.com is an innovative online story based on Capital by John Lanchester, the first big London post-crash novel. Capital interweaves the lives and stories of the residents of Pepys Road, looking at the recent financial crash and its effect on our everyday lives. To support the book, Storythings have been commissioned by Faber and Faber to produce PepysRd.com – a unique interactive story based on Capital that asks you to think about how your own life will be affected by events of the coming ʻlost decade'. How will the financial crisis affect the way we live? Our health? Where we go on holidays? Or our education?
Follow the Journey on the website
Crossrail starts tunneling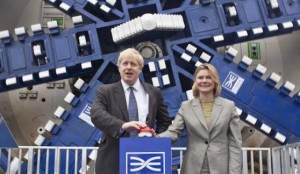 In a big ceremony this week, the massive tunnel boring machines that will dig the Crossrail underground line we're switched on by London Mayor Boris Johnson and Transport Secretary Justine Greening.
For those that don't know, Crossrail is a new cross London underground railroad line. It's been many years in the works, will cost £16 billion (about $25 Billion) and will open in 2018/2019 to passengers. The new line is hoped to relieve congestion on the already crowded Tube Network. The line will start in West London and go all the way to East London. Most of the new line will be tunneled under Central London.
In total there will be 6 tunnel boring machines going and the two switched on yesterday were the first.
Here's a map from the BBC of where it will be digging (Click to View a Larger Version).

And for the curious – here's another map of the Crossrail line itself (Click to View a Larger Version)

London 2012 to Hold Special Concert at the Olympic Stadium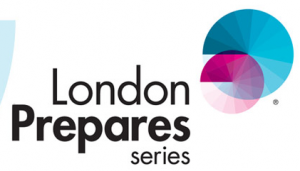 The BBC is reporting that London 2012 is going to hold a special one-off concert at the newly finished Olympic Stadium to put it through its paces.
An evening of public entertainment featuring sports stars and celebrities is to be held at the Olympic Stadium on 5 May. One member of the audience of 40,000 will be brought into the middle of the stadium to officially open the venue. The show, which is during the British Universities and Colleges Sports championships, will include a series of stunts, games, challenges and prizes.
Tickets, which will be priced at £20 and £10.
What did you think of The London Review? Let us know in the comments!