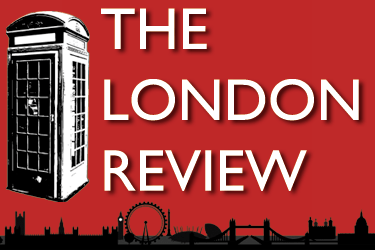 In this week's edition of the London review, we're going to talk about the hosepipe ban and it's effect on London, the crazy guys who illegally scaled the Shard, Herb Lester's Beautiful Maps, a new Budget hotel for Leicester Square and a plan to re-open an abandoned Tube station.
Hosepipe Ban Hits Trafalgar Square Fountains
Southern England is officially under a drought. Strangely, rainy old England is under drought conditions right now and the water companies in the southeast have instituted bans on using hoses and other unnecessary uses of water.
This means that the beautiful fountains in Trafaglar Square will be switched off – maybe for most of the summer if the rains don't come.
According to London's Evening Standard Newspaper, other area affected include: "Venus in Sloane Square and those in Hanover Square, Bessborough Gardens and St John's, Horseferry Road. The Italian Gardens fountains in Kensington Gardens could run dry as they are fed by the Westbourne River, which drops in dry periods. The Diana Memorial Fountain will not be affected as it has its own borehole supply."
I hope they can turn the fountains on for major events like the Diamond Jubilee and the Olympics!
Crazy Guys Scale the Shard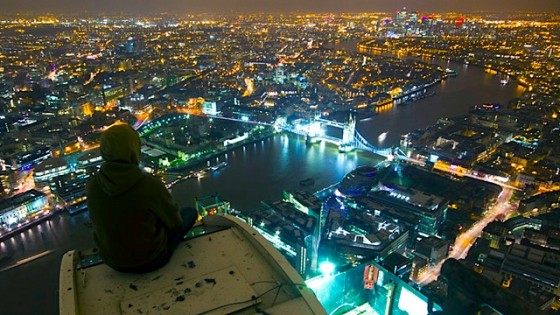 Urban Exploring is a hot new trend amongst adventurous city dwellers and London has quite a few of them. A couple of weeks ago, an intrepid band of explorers managed to break into one of London's most secure building sites and climb London's newest skyscraper, The Shard.
One cannot press how incredibly dangerous this was. They climbed all the way to the top without safety gear.
And they took plenty of pictures and video while they were at it.
While the results are cool – we certainly don't endorse ever doing something like this. We'd rather wait until the public viewing gallery opens later this year.
Here's a video report about it:
Beautiful London Maps from Herb Lester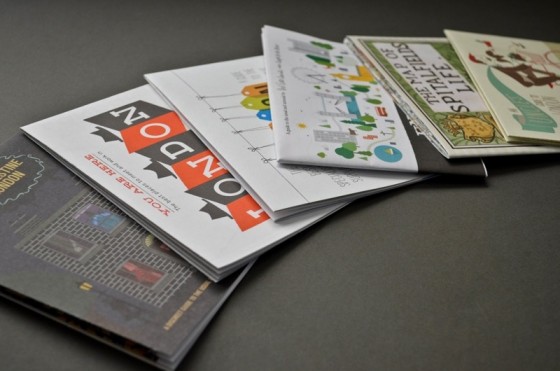 London based design firm Herb Lester Associates make beautiful maps and we bought their London map package a few months ago. We thought they were worth sharing. Their London maps are maps with a twist, focusing on cool topics.
For example:
You Are Here
May We Help You
An Uncle's Guide to London
Untamed London
Clandestine London
The Map of Spitalfields Life
You can buy all of their London Maps in once package for £18 (about $25). We cannot wait to use them on our next trip to London.
Check out their website for more information.
Premier Inn to Open Leicester Square Location
According to Travel Daily, Premier Inn – a budget hotel chain in Britain – has acquired a property in Leicester square that they intend to turn into one of their budget hotels. This is great news for accommodation in London!
From the news release: "Premier Inn has announced it will open its most central London hotel next month after securing a site at Leicester Square. The 83-room hotel is one of 20 London properties opening for the chain in the next two years and is located at 1 Leicester Place."
Great news for London travelers – this is the latest in a string of new budget hotels coming to central London.
Abandoned Tube Station May Re-Open to the Public
The big news last week was that an Old Tube Station that's long been abandoned and closed off to the public may get a new lease on life. The Old London Underground Company has announced that they've got plans submitted to turn the Brompton Road Tube Station into a tourist attraction.
Brompton Road Tube Station has been closed since the 1930's and is a time capsule of the era. Winston Churchill and his wartime government dodged German bombs during the War.
According to the BBC:
Now Mr Chambers has announced the abandoned Tube station in south-west London is the first he plans to develop into a tourist attraction.

"Proceedings began this morning to purchase our first abandoned Underground station," Mr Chambers said.

"This site is perfect for what we want to use it for," said the man who owns The Old London Underground Company.

"We would like to have a rooftop restaurant, and use the deep drop shafts for climbing walls," he said. "The visit down to Brompton Road will be comparable to the London Eye and Madame Tussauds."

Ajit Chambers has been in discussion with TfL to transform the stations Mr Chambers is working with the Ministry of Defence (MoD), which owns many of the stations, to lease the sites, he calls "ghost stations".
This is fantastic news and a really cool project. We'll be first in line when it opens!