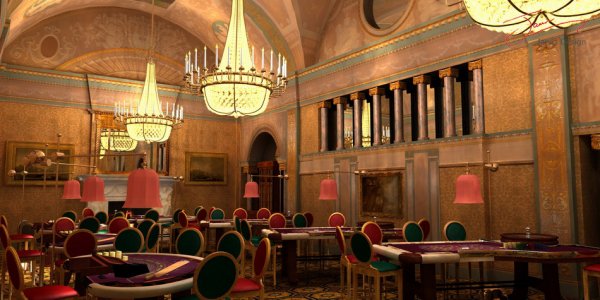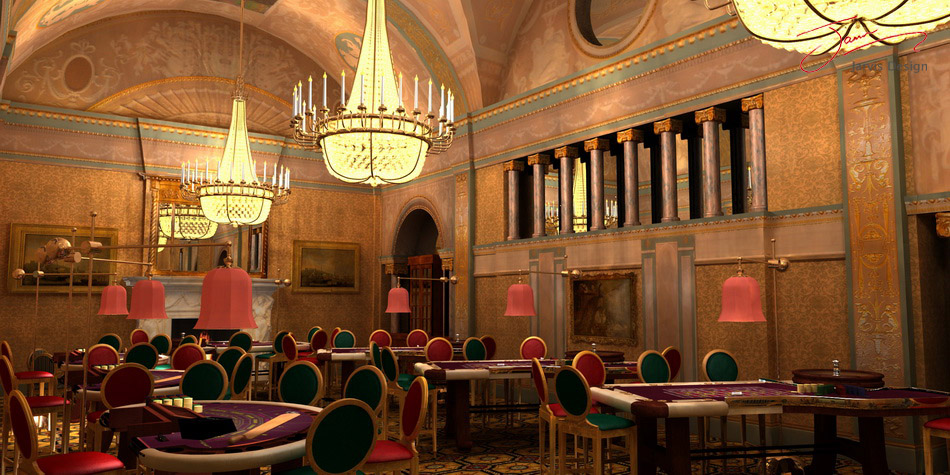 Sat in lush, stylish hangouts in hidden parts of town sit the elite of society. The bankers, the politicians, and pretty much every pop star that's been close to a top-10 hit, drink their 1964 Dom, play the casinos and avoid rubbing shoulders with the riff-raff of the real world.
For us, the closest we get to casino luxury is on the likes of Royal Vegas Online Casino, but for the elite, London is booming with exclusive clubs and casinos. We take a look at five of the best clubs in the capital.
The Ritz
Revered across the globe, The Ritz is one of the most exclusive places in London. Play the tables like a real-life James Bond and enjoy the finest cocktails, shaken, not stirred.
Conceived by renowned hotelier Cesar Ritz, the hotel has an elegant history that spans over 100 years. The 5-star Ritz offers a first class dining experience, that won't make you think you're in a hotel, rather an 18th century Parisian chateau.
Tramp
It was here that Keith Moon arrived naked and strapped to the bonnet of his white Rolls-Royce. If that doesn't make you want to become a member of one of the wildest members clubs in London, nothing will.
There are endless tales to Tramp. Godfather of comedy Mel Brooks barked like a dog on all fours here, whilst Rolling Stone Bill Wyman once turned up with 11 women. With frescoed ceilings and 17th-century wood panelling, the interior is pure splendour, even if you are looking at it from a dogs-eye-view.
Crockfords
Back to sophistication, Crockfords is the pinnacle of members clubs in Mayfair. Dating back to 1828 when William Crockford used £100,000 winnings to build open a luxurious gambling house.
To this day, the casino experience at the Berkeley Square house is unparalleled, with a number of private gaming rooms also available for the most important of VIPs. Set within an 18th Century Grade 1 listed mansion, the club also contains a truly stunning ballroom available to hire for private events.
Annabel's
Founded in 1963, Annabel's has a history of catering to some of the world's most famous names in showbiz, politics and even royalty.
With Frank Sinatra one of the first on the members list, the club has a global reputation priding itself on impeccable service, first-class cuisine and top rate entertainment. At a cost of £1,000 to join, you must be seconded by two existing members, so it might be worth getting comfy with a few royals.
The Groucho Club 
Arguably Groucho's is a place to get seen rather than hide away. Located in the Soho district, it was opened as an alternative to the stuffy gentleman's clubs of Mayfair.
Popular amongst celebrities in the Arts and Media, notable members include Damian Lewis, Terry Pratchett and Danny Wallace, whilst the club is a modern, relaxed club compared to the traditional establishments.