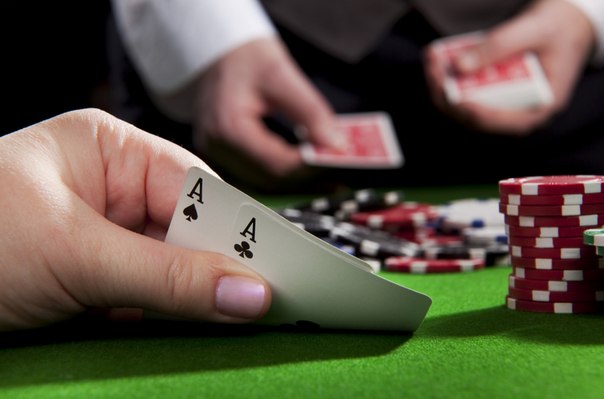 Poker is an amazing game and it increasingly gets the interest of many new players, especially when it comes to Texas hold'em.
If you are looking for poker tournaments in London, first of all you should check online. There are many online poker rooms like PokerMira.com that offer poker tournaments. This is an excellent way how to play your favourite poker games anytime and anywhere. You can also check websites like londonpokerguide.com where you will find a full list of upcoming live events in London area and information on main casinos that regularly host poker events.
Another good way of finding information on poker tournaments taking place in your local area is that of checking the website of your local casino. Always remember to also check their dress code, to avoid embarrassing misunderstandings upon the arrival to the casino. Not all casinos have a dress code, but those that do usually have quite strict ones. Normally you should go for an elegant outfit, so no trainers, t-shirts or shorts, but rather a suit and a shirt.
Some of the top casinos in London you should definitely check out, even if they're not located close to your home, are Fox Poker Club and The Western Club, that are both active poker tournament organizers and have a rich poker event schedule, ranging from two to three main events per day. Palm Beach Casino is also considered very good, but it doesn't host as many main events. Normally they host four events a week, even though they tend to have higher stakes in comparison to other London casinos.
So, as you can see, there are many poker events and tournaments taking place in London every week. For bigger and more important events check londonpokerguide.com and for smaller ones, check your local casino. Poker has become a highly popular pastime for many in London, so you'll be able to find a poker event almost every night of the week.