Awesome Picture: London at Night taken from the International Space Station
Get Our Exclusive London Travel Tips in our Guidebook!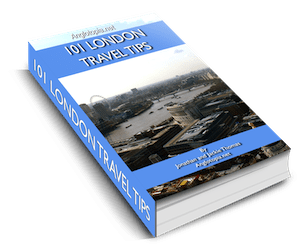 We've written a brand new guidebook called 101 London Travel tips that's filled with London Travel Tips. We know London is an expensive and confusing place but that doesn't mean you can't have a good time! We've gathered our tips together from over 10 years of London Travel experience. You'll find many tips you won't find anywhere else. Click Here To Read a Sample!