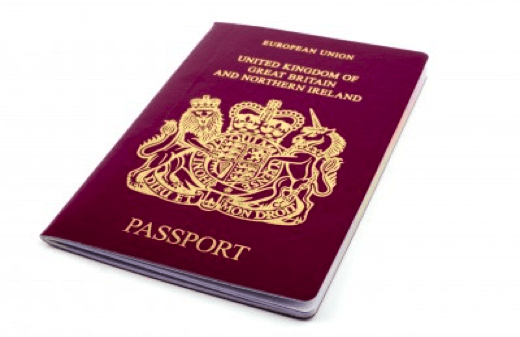 The weeks before a holiday are filled with anticipation and planning. You will be readying for your trip while daydreaming about lounging by the pool, walking down the beach and sipping wine on the hotel balcony.
Before you embark for your holiday, there are some important things you should do, including checking your essential documents and preparing your home. These pre-travel steps will make your trip safe and enjoyable, whether you are going on holidays to New York or Ibiza.
Invest in Travel Insurance
Before you go on holiday, buy yourself travel insurance coverage for the length of your trip. You might be tempted to save money by skipping this, but if something goes wrong you will regret your decision.
If you hurt yourself or get ill while you are away and you receive medical treatment abroad, travel insurance will be there to cover this expense. If your baggage is lost, your flight is cancelled or any other travel tragedy occurs, you will be covered.
Take time to do research into what policy is the best for you. Carefully read the fine print to understand what you are covered for.
Check Your Passport
If it has been a while since you looked at your passport and you are travelling internationally, check it out before you leave for your holiday. Many countries require that you have at least six months left on your passport before you are allowed to enter. If yours is about to expire, you might need to renew it.
Also, make sure that your passport hasn't been damaged since you last used it. Even just water damage or bent edges can cause border agents or airlines to refuse your passport. If you have been recently married and you haven't changed your name on your passport, this too could cause problems. Checking your passport in advance gives you time to correct these issues.
Tell Your Bank and Credit Card Company
Many banks and credit card companies sometimes suspend your account if they see suspicious behavior, such as charges from Mexico or Thailand when a few days ago you were spending money at ASDA in Manchester. It looks like your card could be being fraudulently used, so your money will be put on hold. A telephone confirmation will be required from you to reverse this.
This could be a huge incovenience if you are trying to access money while you are abroad, so notify your bank of your travel plans in advance.
Get a Good Rate on Your Travel Money
When you are exchanging your pounds into a foreign currency as well, keep in mind that exchange rates vary dramatically from place to place. Usually, the airport stalls, the banks and the hotels offer the worst rates. Currency specialists are often able to offer the best rates, so shop around before you leave.
Shopping for a better exchange rate means you will get more travel savings, which is worth the extra research.
Prepare Your Home
If you are going to be away for a few weeks or more, you also want to think about your home. Drawn curtains, dark windows and a pile of newspapers tell thieves that your house is empty and vulnerable. Ask one of your neighbours to visit every few days to pick up your newspapers, open or close the curtains and park their car in your driveway for a while. You can also set the lights on a timer and leave the radio on so that it sounds like people are talking inside.
By doing these important things before you leave, you can ensure that your holidays will be safe and happy.
About the Author: Marla Peters is a former travel agent who lives in Preston, Lancashire. She loves the anticipation of travel, such as looking up information on hotels and reading guidebooks.